If you have decided that your next car has to be powered by diesel, then make sure your pocket is deeper.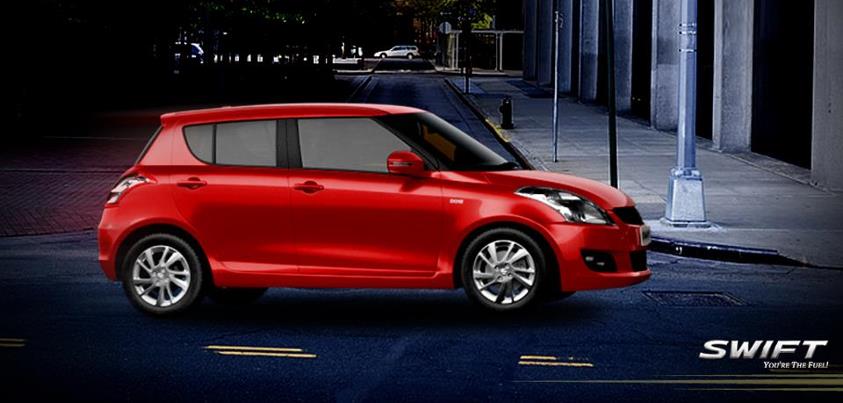 If a report on Economic Times is to be believed, the Oil Ministry of India has decided to levy an additional "special tax" of 1.7 lakh rupees on small diesel cars and 2.55 lakh rupees on medium and large diesel models to stabilize the ratio between petrol and diesel cars.
SIAM had earlier raised their voice against increasing taxes on diesel vehicles but it seems the government has just turned a deaf ear to their suggestion.
Diesel vehicles apart from having better fuel economy had the benefit of burning cheaper fuel. The market leader Maruti had to shut down production of petrol cars for a few days as diesels rapidly took over the market. Fanning the flames were the recent revisions to the petrol prices.
There are two outcomes if the additional tax is levied on diesel cars -
Customers look back at the petrol car as an option
They postpone the car shopping
Auto makers are tensed that the plan can backfire reducing the sales figure drastically. Right now it's a wait and watch situation.
What do you think about this move by the government? Would you still buy an expensive diesel car or opt for a petrol version of the same and spend the 2.55 lakh rupee savings on fuel?
[source: economictimes]