In December 2015, Mahindra & Mahindra bought a controlling stake in Pininfarina for USD 185 million. In a new development, the renowned Italian design house has joined hands with Karma Automotive (formerly known as Fisker Automotive) for the development of new products.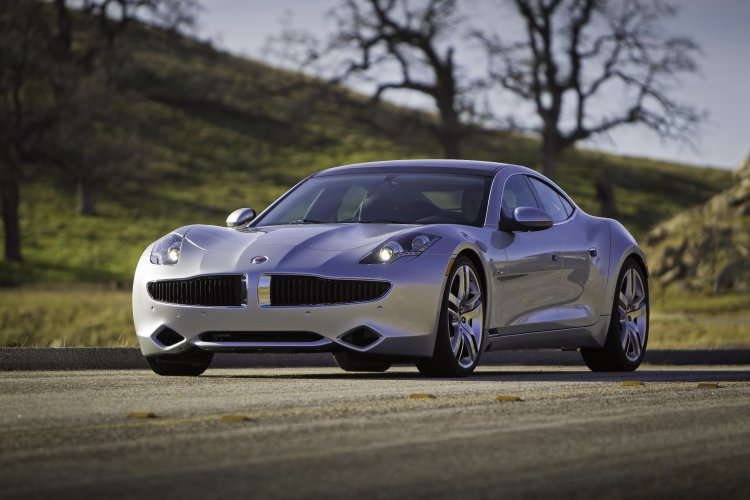 Commenting on the recently announced partnership, Dr Lance Zhou, CEO, Karma Automotives, has said -
Our business and product plan are driven in part by collaborating with like-minded and nimble partners such as Pininfarina whose design expertise will help us accelerate product development, differentiation, and personalised customisation that allows every Karma to be truly special.
Currently, the only product in Karma Automotive's lineup is the Revera, which is, in essence, a re-engineered version of the Fisker Karma plug-in hybrid sedan that was launched in 2011. The declaration of a partnership with Pininfarina is the first sign that the Wanxiang Group-owned manufacturer could start with the development of a new product.
On the other hand, Automobili Pininfarina, a luxury auto brand by Mahindra and Pininfarina, will showcase its first model at the 2019 Geneva Motor Show in March this year. Christened 'Battista', the new model is a two-door electric hypercar that will offer a maximum power of 1,900 hp and a peak torque of 2,300 Nm. The new company is even expected to come up with a 'super SUV' that will feature an electric drivetrain sourced from Rivian, an American EV company.
Speaking on the partnership with Karma Automotives, Silvio Pietro Angori, CEO, Pininfarina, said -
The agreement with Karma represents another important step in the growth strategy of Pininfarina in the North American market, following the opening of our new design center in Los Angeles. We are happy to support Karma through our expertise into design and creation of luxury, customized vehicles, and into premium brand lifestyle. With Karma we share the same passion for beauty, exclusivity and innovation, always in the name of environmental sustainability. We can't wait to show the world the first fruit of our joint effort.