Update: IAB reader Rustam Yadu has shared another image of the Suzuki Solio from Delhi. Our report below debunks claims that have been made on the web of this model being a variant extension to the Wagon R or is at all related to the new Maruti Wagon R. July 12, 2018
IAB reader Gaurav Tiwari has shared with us an image of the Suzuki Solio undergoing testing on Indian roads. Its sightings have led publications to speculate that it or a vehicle based on it may arrive as the Maruti Wagon R 7-seat version in India.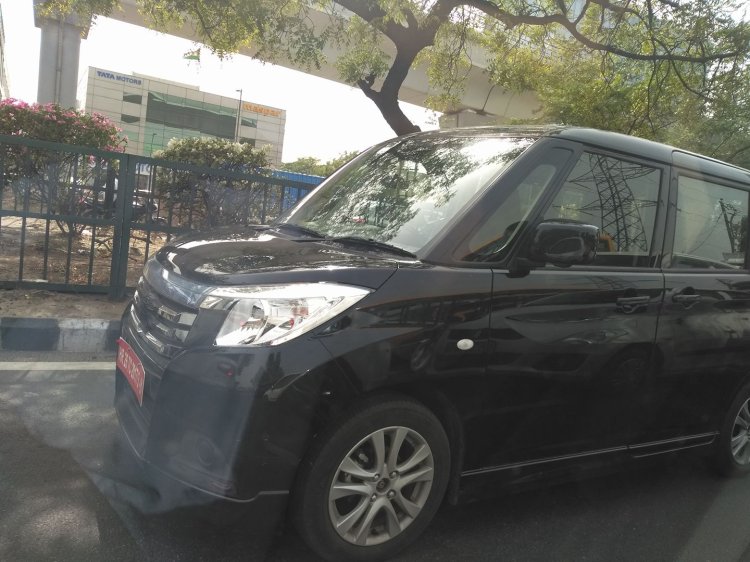 However this is not right. Currently, the Suzuki Solio is a JDM-only model with sliding rear doors and seating for 4-5 occupants only. It is 3,710 mm long, 1,625 mm wide, and 1,745 mm tall. It has a 2,480 mm wheelbase and a 140 mm ground clearance.
A K12C 1.2-litre four-cylinder petrol engine powers the Suzuki Solio. It produces 91 PS and 118 Nm of torque. Also on offer is a mild-hybrid variant that employs a WA05A electric motor (3.1 PS/50 Nm) powered by a 3 Ah Lithium-ion battery. A full-hybrid option of the Solio using a PB05A electric motor (13.6 PS/30 Nm) and a 4.4 Ah Lithium-ion battery along with a K12C petrol engine variant is available as well. A CVT handles transmission duties in case of the Suzuki Solio and Solio mild-hybrid, while the full hybrid has a 5-speed automated manual transmission.
Chances are the Suzuki Solio has been brought in for some form of component testing. Suzuki may be carrying out test runs of the K12C hybrid powertrain for future use in Indian models. Besides, the Solio is based off the Heartect platform. The new generation Wagon R for India will not be based on this architecture, which raises further questions over the possibility of the Suzuki Solio spawning the new generation Wagon R, its 7-seat variant or any other type of vehicle. Also consider that MSIL brought down the Solio to the Auto Expo 2012 purely for demo.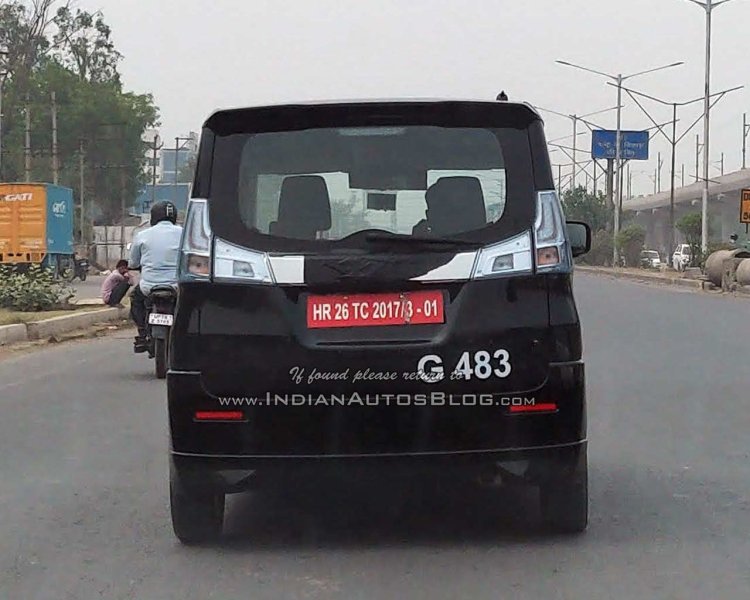 Also Read - Wagon R better suited for electrification than the Alto
The next-gen Maruti Wagon R will become the first MSIL product to undergo full electrification in 2020. The company is aiming to make 30,000-35,000 EVs in India in FY2021.