Will be available in three lengths.
Peugeot Traveller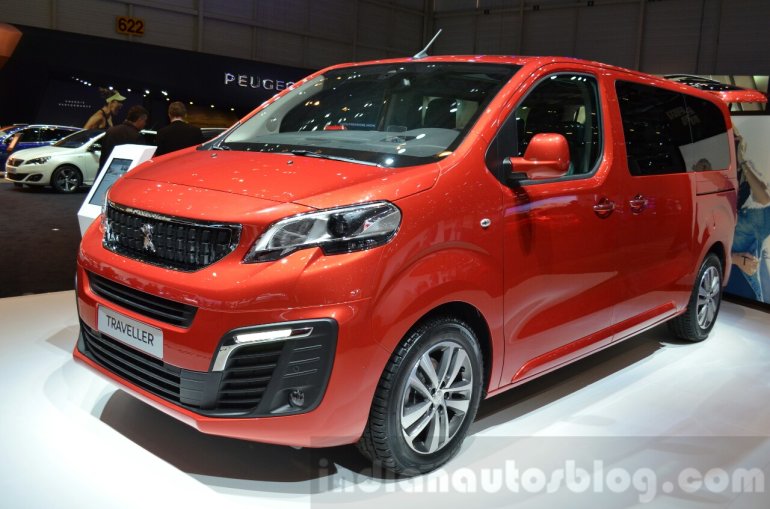 The Peugeot Traveller is the successor to the Peugeot Expert and the second model among the trio of new vans co-developed by PSA Peugeot Citroen and Toyota Motor Europe. Based on the EMP2 (Efficient Modular Platform 2) platform, the Peugeot Traveller is available in three variants: XS measuring 4.60 metres in length, M measuring 4.95 metres in length and XL measuring 5.30 metres in length. Even the smallest XS variant can accommodate as many as 9 passengers. The exterior is nearly identical to the Citroen SpaceTourer, save for the Peugeot front fascia.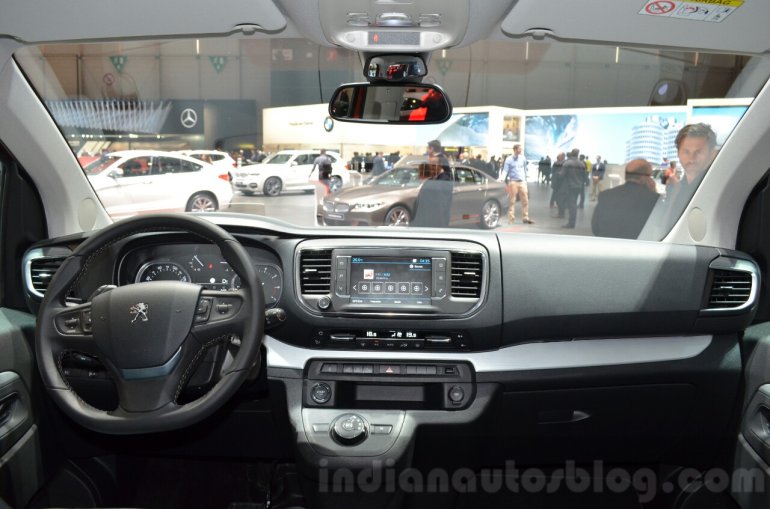 The Peugeot Traveller is equipped with ample of comfort and convenience features like power operation and gesture operation for the sliding doors, 7-inch capacitive touchscreen, new generation 3D navigation, voice recognition for various functions like navigation, telephone and media, and MirrrorScreen with both Apple CarPlay and Mirrorlink.
The Peugeot Traveller will be offered in the following (diesel) engine and transmission configurations:
1.6 L BlueHDi 95hp, 5-speed manual
1.6 L BlueHDi 95hp S&S, 6-speed ETG6 automated manual
1.6 L BlueHDi 115hp S&S, 6-speed manual
2.0 L BlueHDi 150hp S&S, 6-speed manual
2.0 L BlueHDi 180hp S&S, 6-speed EAT6 automatic
To be available in both private and commercial versions, the Peugeot Traveller will go on sale by June this year.
Peugeot Traveller iLab Concept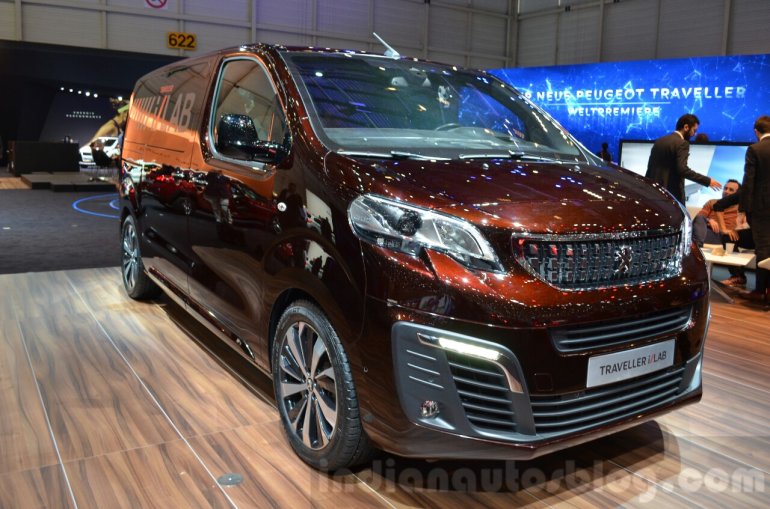 The Peugeot Traveller iLab Concept has been unveiled at the show, as an example of what business shuttles should be like. It is described as a "high mobility cloud access platform" and is labelled as a VIP 3.0 shuttle. It has a four-seat arrangement around a 32-inch touchscreen tablet which can be virtually split into four individual screens for four occupants to use, or it can be used as a single device by one person.
In addition, the iLab concept features Virtual Reality headsets, a 17-speaker three-amplifier sound system, voice recognition for driver, the brand's next-generation navigation system, and a driver inattention monitoring system. The company hasn't revealed if at least one of the technologies previewed on the Traveller iLab will be introduced in the production-Traveller or in any other model in the foreseeable future.
Peugeot Traveller at 2016 Geneva Motor Show - Image Gallery