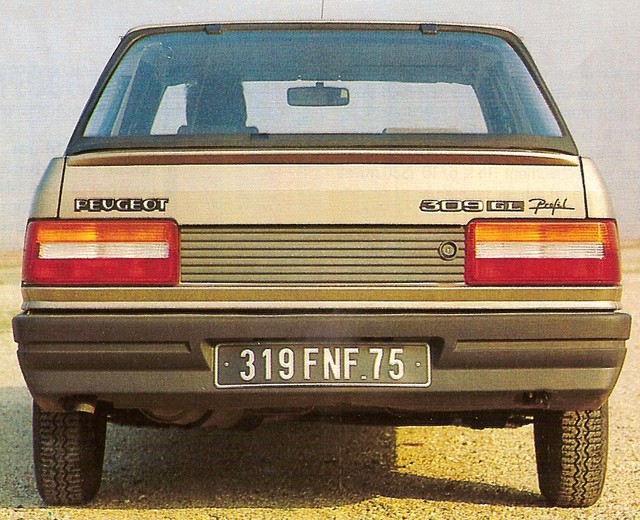 French carmaker Peugeot has made it clear that it wants to have a go at the Indian market once again. Peugeot has already played in this deadly competitive car market way back in the mid nineties where it tied up with Premier Automobiles Ltd (PAL) and launched the 309 sedan which was a terrible flop!, purely because it was an out-dated car and seemed like a clearance sale operation by the French company.
PSA Peugeot Citroën (which is actually Peugeot's parent company) will begin by sourcing components for its cars utilizing the cheap labor and high levels of skill available in the country, and could go one step ahead by setting up a production facility for some Peugeot and Citroen cars.
Using the path which rival Renault followed, Peugeot is looking for a local partner for a tie-up. The company might even setup a fully-owned subsidiary for producing cars for the Indian market- We reckon this must be a low-cost hatchback that will be pitted against the likes of Tata Indica and Maruti Alto. Peugeot might manufacture a low-cost car like the Tata Nano, which could be sold all over the world.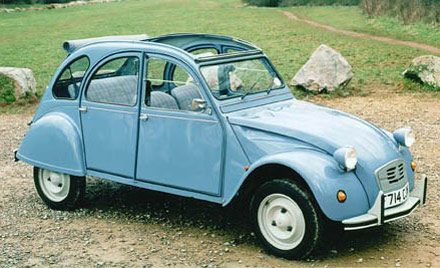 IAB Comment- A low-cost modern interpretation of the immensly popular Citreon 2CV (a car that was built by the French for peasants to transport goods back in the 1930's) could be on the cards after 500, Beetle and Mini's retro iterations. This car could be sold all over the world and we're purely speculating that!