Peugeot could use Tata's Sanand plant to rollout vehicles.
In a move that could see a reentry of the Peugeot brand in the Indian market, a report on the Economic Times suggests that the French manufacturer is in talks with Tata Motors for a potential deal.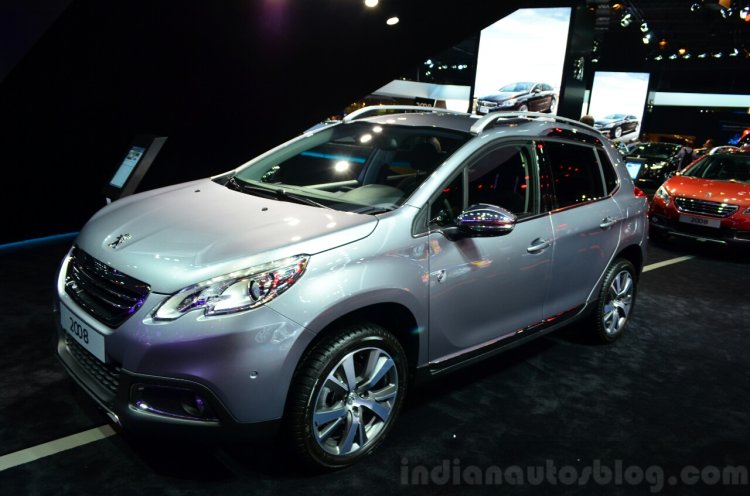 The deal, the report states, could be along the lines of a contract manufacturing agreement which will include the sharing of engines and platforms. PSA Peugeot Citroen is in talks to use Tata Motors' manufacturing facility in Sanand, which was initially planned for the Tata Nano. Despite the slight revival of numbers in the sales of the Nano in 2015, it is still not at the level envisioned by Tata Motors. Hence, the deal with Peugeot could also see a higher usage of an under-utilised facility.
It is believed, according to the reports, that the French company is planning to introduce the Peugeot 208 hatchback, 308 sedan, and the 2008 crossover for the Indian market. Initial discussions between the PSA group and Tata Motors is said to have taken place at the recently concluded 2015 Frankfurt Motor Show.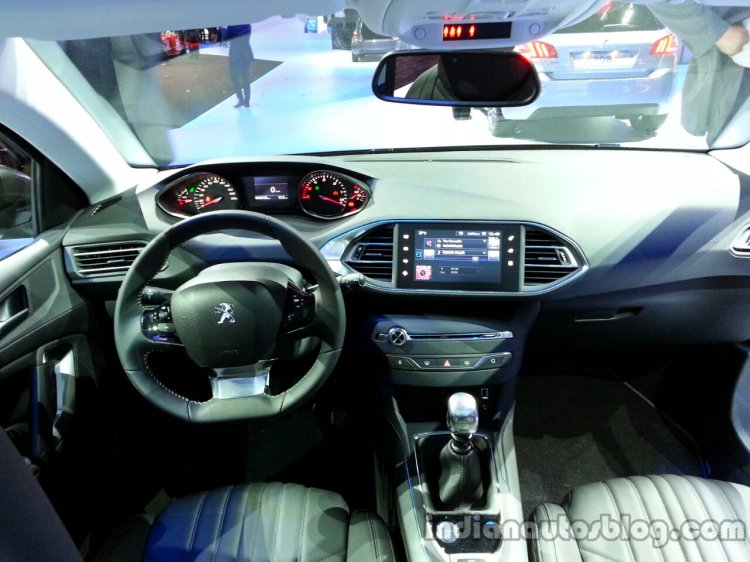 The sharing of engines and platforms could, the report says, be extended to Jaguar Land Rover as well. Tata Motors' experience of tying up with a foreign manufacturer hasn't gone too well, given its innings with Fiat, but it could just be what the company needs to rescue its lagging sales.
Peugeot 208 - Image Gallery
[Source - EconomicTimes]