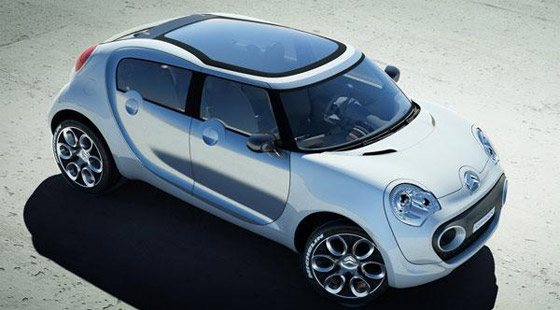 French auto major Peugeot-Citroen has firmed up plans to re-enter the Indian market which it exited in 90s after poor showing of its 309 and worker agitations at its factory in Maharashtra.
Peugeot-Citroen is studying the possibility of setting up a production facility in Chennai. If it finalizes plans, the state will provide home for two biggest French car brands.
Rajeev Ranjan, principal secretary, industries department, government of Tamil Nadu -
We are in discussions with the company. The plant would be located near Chennai. Everything is still at the discussion stage at this moment.
Peugeot-Citroen is exploring several opportunities from assembling imported units to setting up a full scale production line on the outskirts of Chennai city. The Chennai city outskirts already boasts of industry giants such as Ford, Hyundai, Mitsubishi, Renault-Nissan and BMW.
Chennai has pockets consisting of many suppliers. It also produces many engineers and diploma holders who are highly eligible for jobs in the automotive industry.
Source - ET