French car maker Peugeot has unveiled the 308 R Hybrid at Auto Shanghai 2015. According to the company, it is the "ultimate 308" and a high performance hatchback with a hybrid heart. Design wise, the 308 R HYbrid features quite a few elements that are common to the current Peugeot range. This being an 'R' version it sports wider fenders, large air intakes a dual-tone paint job and massive 19-inch alloy wheels.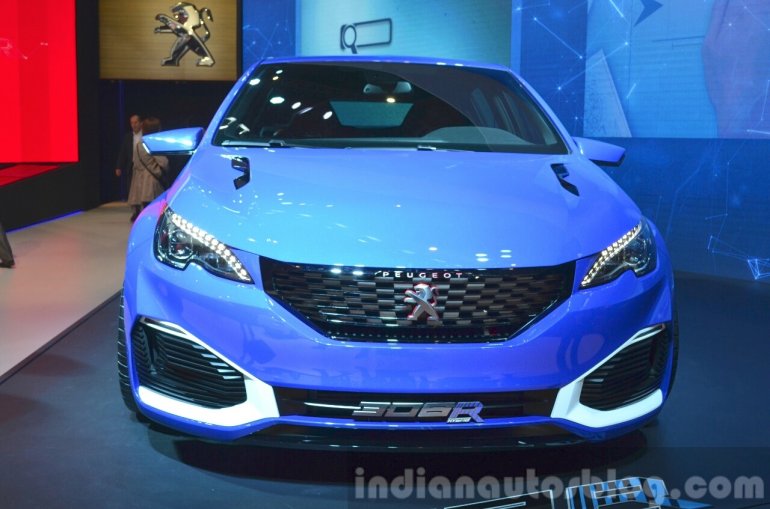 The Peugeot 308 R Hybrid derives its power from a four-cylinder petrol engine coupled with two electric motors. The 1.6-liter THP engine is boosted by electric motors generating 115 PS each.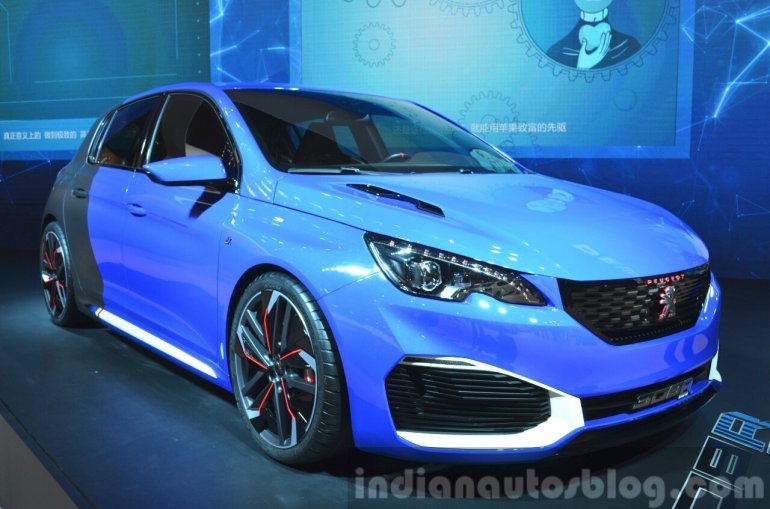 According to Peugeot, the 308 R Hybrid is a family hatchback with a combined output of 500 PS and 730 Nm of torque. That is supercar levels of performance thanks to a clever and potent plug-in hybrid powertrain.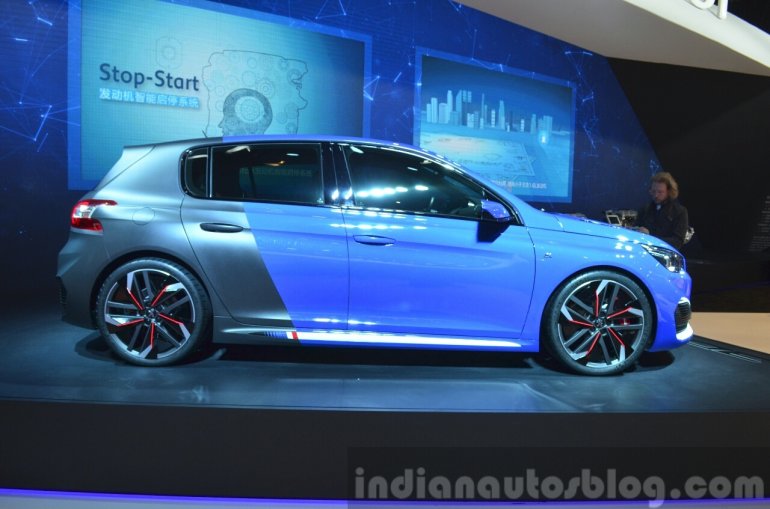 The super-hatch can accelerate from 0-100 km/h in just 4.0 sec while top speed peaks out at 250 km/h and in the process emits just 70 g/km of CO2. Furthermore, the car comes with four driving modes including a "Hot Lap" mode which shuffles the power between the front and rear axles to provide optimum grip at all times.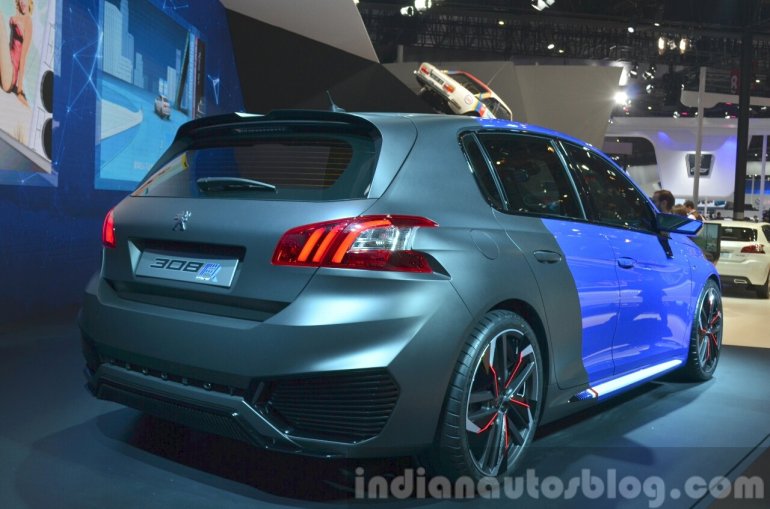 You can read more about the hot hatch in the press release below the gallery.
Peugeot 308 R Hybrid - Press Release
[Slideshare direct link]