While the next generation 308 had its world premiere at the 2013 Frankfurt Motor Show, the Peugeot 308 R Concept was the concept that previewed its performance variant. With a dual-tone red and black color theme, the 308 R certainly looks more powerful and aggressive than the 308.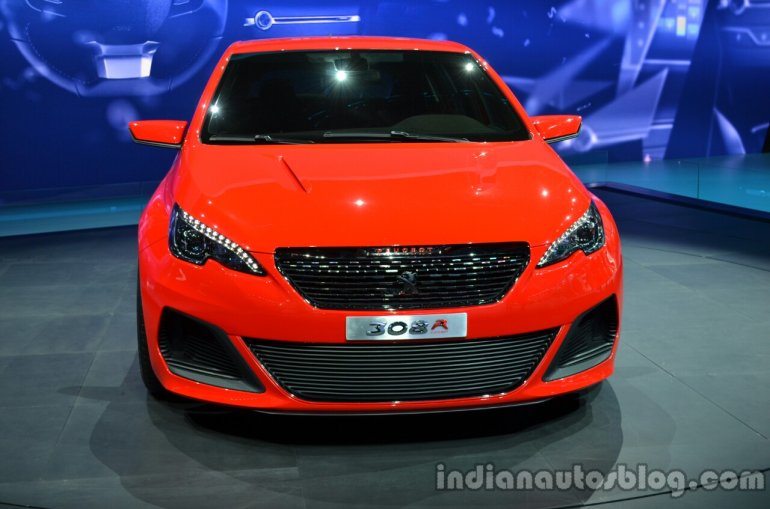 Power for the 308 R comes from a 1.6-liter four-cylinder turbocharged motor that outputs 270hp at 6,000rpm and 330Nm of torque at 1,900rpm. Using a 6-speed manual gearbox and a Torsen differential, the 308 R transfers power to the front wheels. While Peugeot have not disclosed the complete performance stats, the 308 R will do 15.87km/l and emit only 145g of CO2 per km.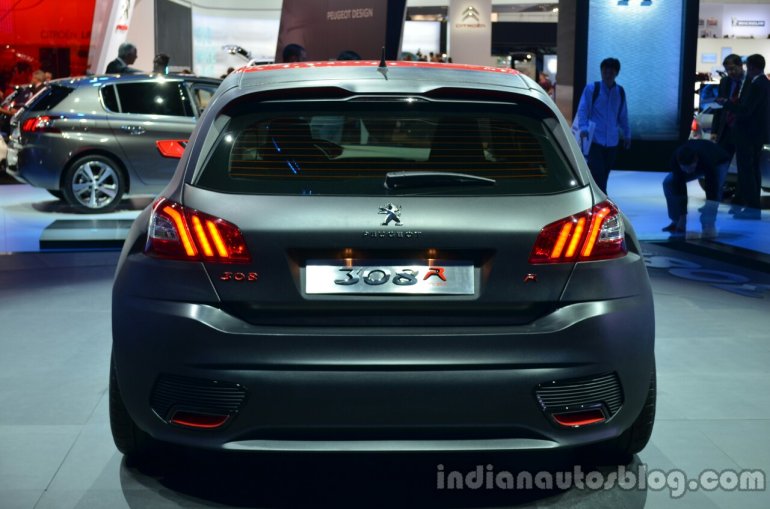 Compared to a standard 308, the R's ride height is lower by 26mm, and the track is wider by 30mm. The doors, fenders, sills, side panels, hood and bumpers are newly designed, meaning that its just the roof and hatch that have been carried over. The new body panels are made out of carbon fiber.
The 308 R rides on 19-inch alloy wheels. The front disc brake is 380mm while the rear is a 330mm.
More details can be found on the press release on Page 2.
Peugeot 308 R Concept Image Gallery
Peugeot 308 R Concept revealed at the Frankfurt Motor Show
[Head to Scribd if you're unable to view the document above.]