At the 2013 Frankfurt Motor Show to be held in September, Opel will have something interesting in its booth. Its called the Opel Monza concept and it revives the Monza nameplate which was last used back in the 1980s.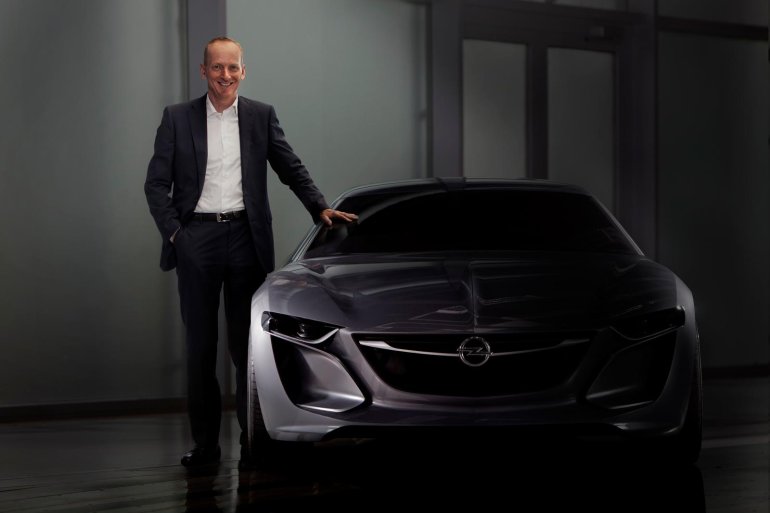 The Monza was a high performance fastback coupé which was based on the Opel Senator. Though we can be certain that both Opel and Vauxhall have no plans for a high performance car right now, the concept will inspire future cars from the brands.
The Opel Monza concept shown in these images is stylized by large glazed surfaces and low belt lines. Opel themselves say that the Monza is a "vision for the company's future providing an indication of its design targets".
Vauxhall/Opel wants you to think about "efficiency and connectivity" as they say the Monza concept will embrace those terms. A groundbreaking powertrain solution is also being boasted about for the Monza concept.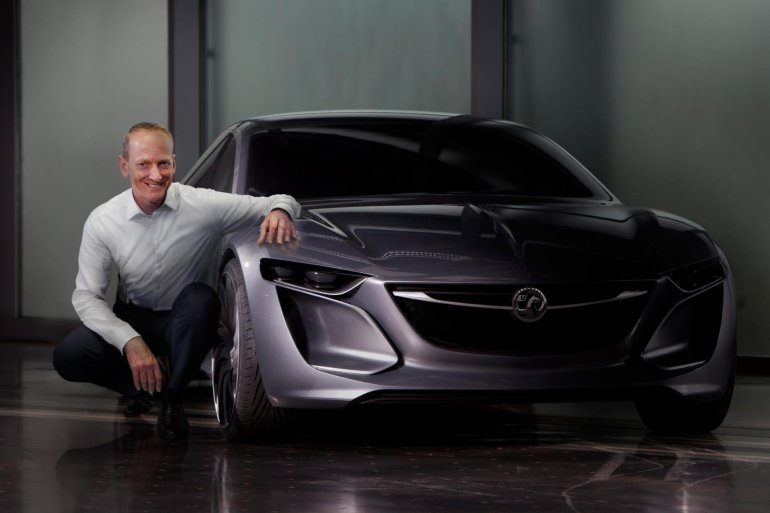 With the Monza concept, we will also get to see infotainment systems featuring in Vauxhalls/Opels of the future. With competitors coming in the form of the Renault R Link, the Ford SYNC and even Chinese car maker Qoros coming up with a cloud based system, Vauxhall would do well to offer the latest in connectivity and entertainment solutions.
Opel/Vauxhall CEO, Karl-Thomas Neumann said -
The Monza covers a whole range of subject areas and elements. It carries them forward in a visionary fashion, expressing them with fresh inspiration and clarity. This car is a study that will have a long-term impact on the next generation of Vauxhall and Opel models.
Head to Page 2 to see the press release
Opel Monza Press Release
[Can't see the release above? Head over to Scribd]