The Opel Monza concept announced for the Frankfurt Motor Show has been revealed by the company. The visionary concept submits the design direction of Opel with efficiency and connectivity as its cornerstones. It expresses and foresees the future generation Opel models.
[Can't view the video here? Head to Youtube]
Described as "Sculptural Artistry meeting German Precision", Opel designers desired to convey "a sense of lithe athleticism rather than pure muscle power" in the concept.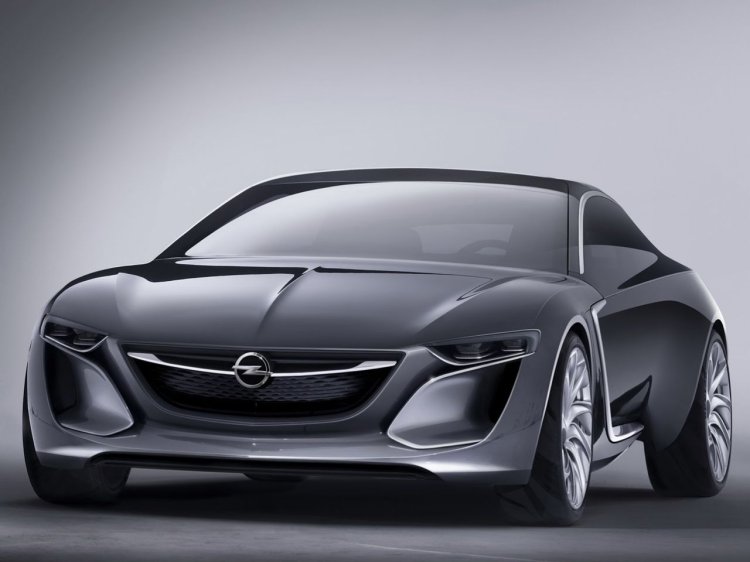 From the images it is clear that the body is a sports wagon with huge gullwing doors. The 4.69m long concept, from the design perspective, breaks new ground carrying forward virtually nothing from its existing models. The sweeping roofline integrates with taillights, which in turn settle into the rear wings.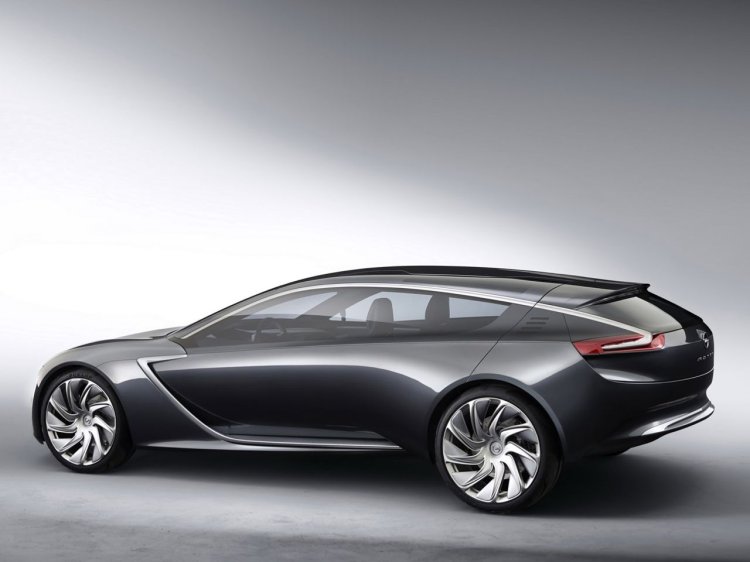 The interior comes straight out of the Concept Car 101 manual. LCD surfaces and digital readouts surround the driver. The cabin, built without a B-Pillar support, is mounted with classy two-tone marine style buckets. Also note the brushed alluminium, wood veneer and brushed metal highlights around the seating area.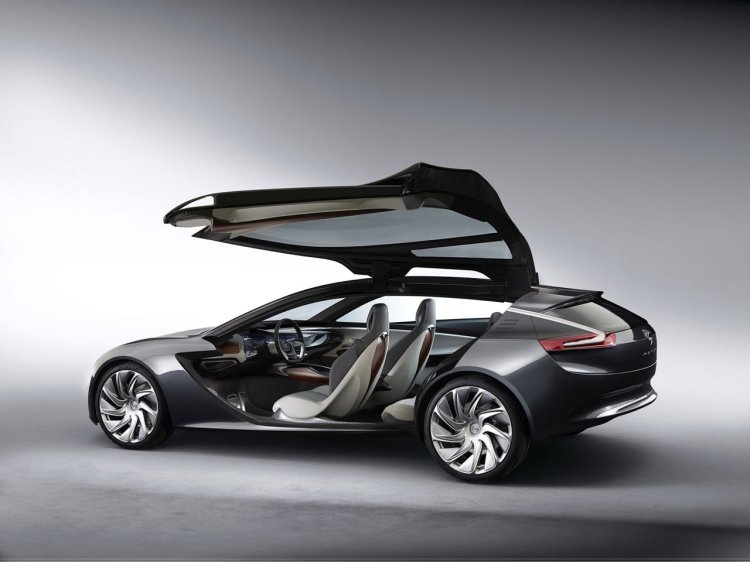 The Monza was specially developed by Opel for the Frankfurt Show where it has, in past installments, presented some of the most important concepts to its history. We imagine the car was signed off without deliberation considering Opel, which takes the IAA very seriously, was the first European car company to design a study and present it at the 1965 edition of the show.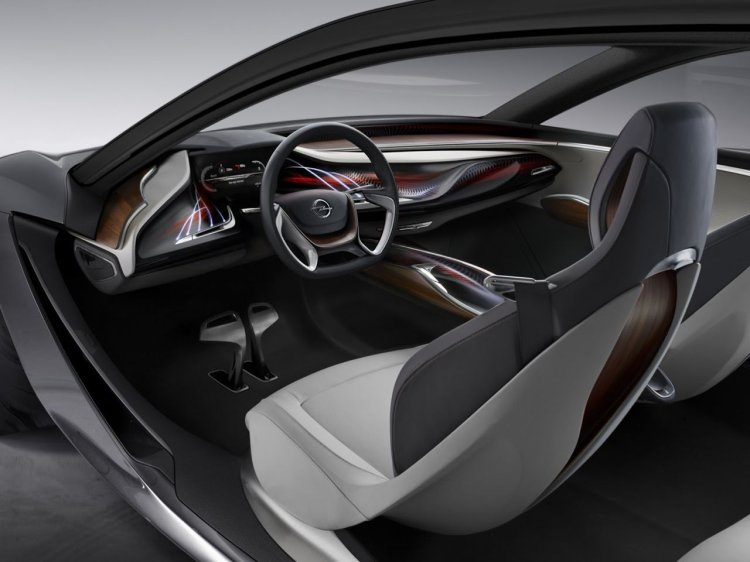 Opel CEO Dr. Karl-Thomas Neumann -
We have a clear vision of how Opel cars will be in the future, and we have a clear strategy of how we will achieve this goal. The Monza Concept gives this strategy an unmistakable identity.
Opel Monza Concept Image Gallery
Page 2 has the press release.
Opel Monza Concept revealed - Press Release
[Can't see the press release above? Head over to Scribd]