Goes on sale in June from 9,500 euros (INR 6.56 lakhs) in Germany.
The Opel Karl, which was unveiled at the 2015 Geneva Motor Show, was photographed in flesh for the first time in Korea in its natural habitat - the urban jungle. The Karl is the latest addition of the GM-owned German carmaker to its small car portfolio. It replaces the Agila hatch (rehashed Suzuki Splash/Ritz), will be sold as Vauxhall Viva in United Kingdom, and as the Chevrolet Spark globally.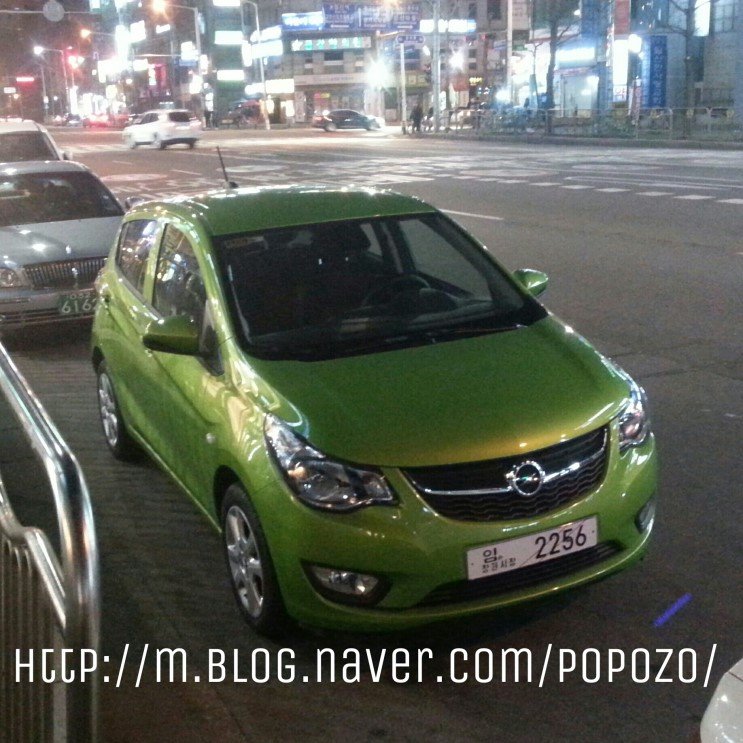 The 3.68-meter five-door Karl is to be powered by a 1.0-liter 3-cylinder 'ECOTEC' petrol engine with a 5-speed gearbox, generating 75 hp. The car weights 939 kg, and offers 1,000 litres of maximum luggage capacity with the seats folded.
The car aims at the entry-level buyers of the European Union, with value-for-money idea. It comes loaded with equipment and safety features like the integrated Lane Departure Warning system with a front camera, 'City Mode' power steering, Park Assist and automatic cruise control with speed limiter, depending on the trim level.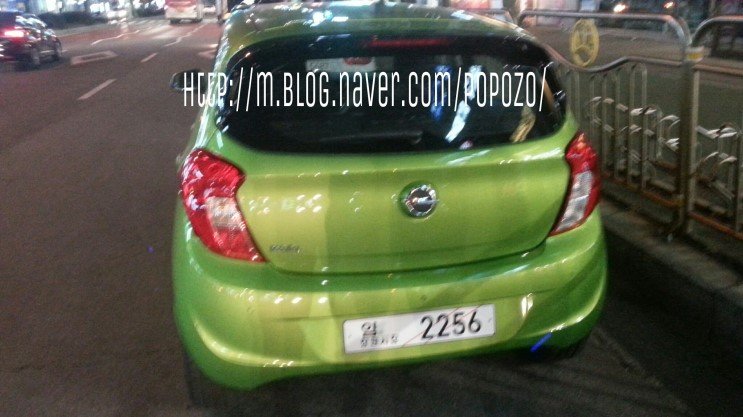 Prices of the Opel's small car start from 9,500 euros (INR 6.56 lakhs) in Germany. The rebadged version - Vauxhall Viva - will cost from £7,995 (INR 7.59 lakhs) in UK, while the Chevrolet Spark will receive its premiere in Seoul and New York on April 2.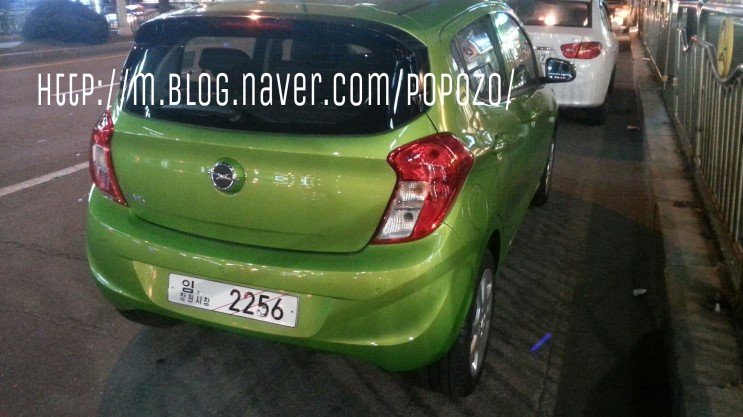 Opel says that the car will start reaching dealerships from June this year. The car is built at the GM's plant in South Korea and is primarily targeted at VW Up!, Seat Mii, Hyundai i10 and Ford Ka.
Opel Karl - Spyshot Gallery
[Source - Naver.com]