The Opel Insignia Country Tourer has been launched here at the Frankfurt Motor Show. While the Insignia Sports Tourer is an estate for family and business, the Insignia Country Tourer is for adventure seekers, or so claim Opel.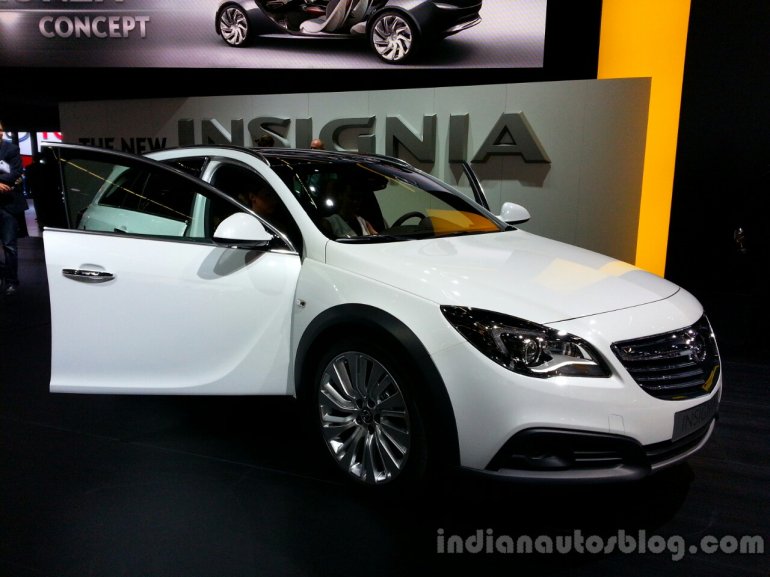 The Country Tourer features a 20mm higher ground clearance, front and rear protective under-body guards, cladding on the wheel-arch and lower body, and dual exhaust tailpipes. Mechanically, the Country Tourer transfers power through an all-wheel drive system and is powered by three engines - a 250hp, 2.0-liter direct injection petrol, a 195hp 2.0 BiTurbo diesel and a 163hp, 2.0 BiTurbo diesel. The first two engines deliver 400Nm of torque and the detuned third engine delivers 350Nm.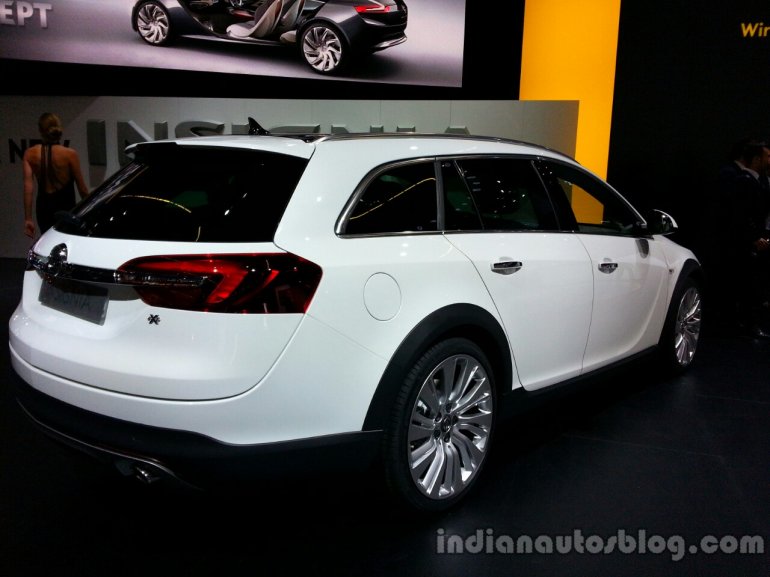 Sticking to the drivetrain, the Insignia Country Tourer has a Haldex clutch, an electronic limited-slip differential and an electronically controlled 'FlexRide premium' chassis. Opel say this mechanical configuration, coupled to a higher ground clearance can help the Country Tourer tackle unpaved roads, snowy roads and hilly terrain with ease.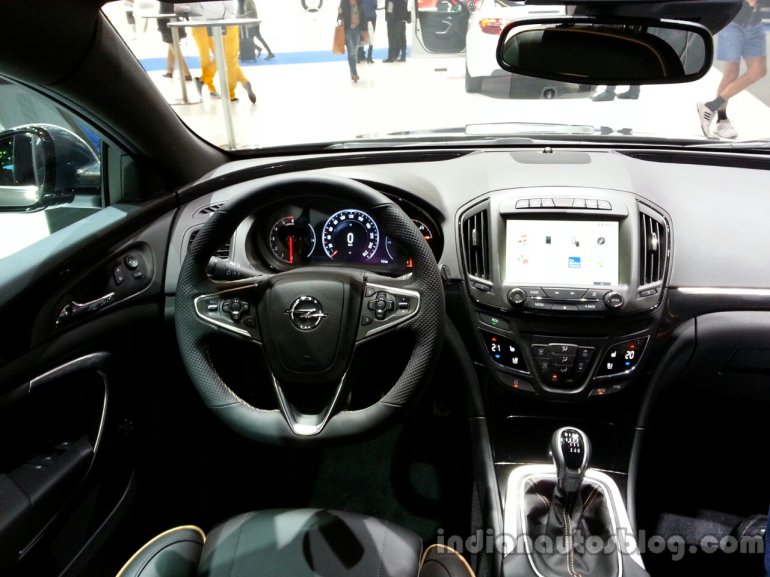 Opel has included anthracite-colored protective cladding on the side sills and lower body, to lend the wheel-arches a more pronounced and flared appearance. The tinted headlights are embedded with chrome accents and incorporate 'wing-style' LED daytime running lights. The vehicle also receives LED brake and taillights.
Head over to the press release on the next page to get comprehensive details on this model.
Opel Insignia Country Tourer Image Gallery
Press Release - Opel Insignia Country Tourer launched at the Frankfurt Motor Show
[Can't view the press release? Head to Scribd]