The car could be another iteration of the Monza concept, this time closer to production.
Opel is all set to showcase a new car at the Moscow Motor Show that will take place on August 27th, 2014.
GM's European subsidiary have teased an unknown model without divulging any details. Going by the shape of the silhouette, the car looks like a small coupe or a convertible with a hard-top.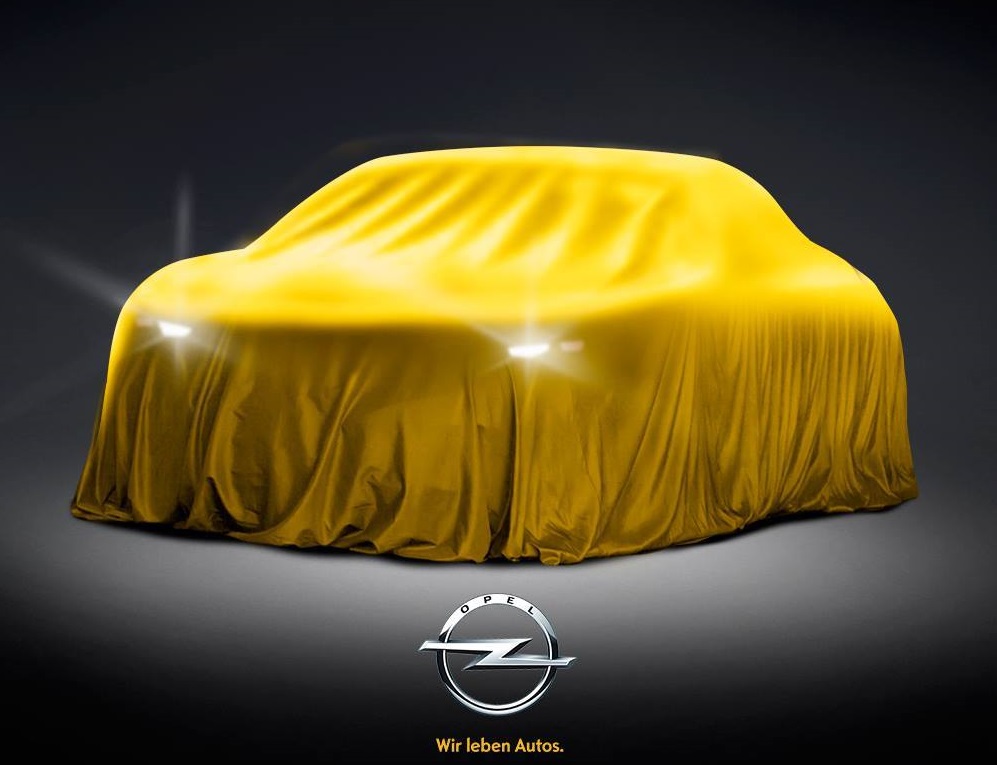 The slender headlights and the hint of a wide grille suggests that it will borrow design cues from the Monza Concept that was unveiled at the Frankfurt Motor Show in 2013. There are also other suggestions that it might look like the Chevrolet Code 130R Concept, but as of now, nothing is confirmed.
Nevertheless, the mystery will be unveiled in full metal later this month at the Moscow Motor Show.
Here is a list of important cars coming to the Moscow Motor Show this year
In addition to the new Opel model, GM will also unveil the Chevrolet Niva Mini SUV in the form of a concept at Moscow. The production version is slated to be ready in 2016.