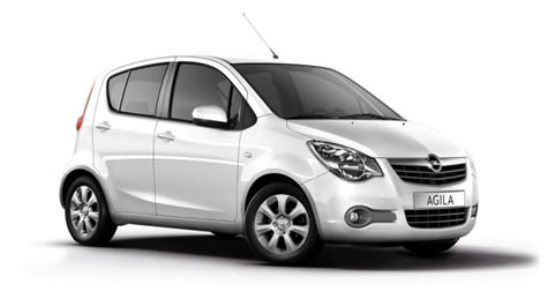 Note - The Opel Agila is a re-badged Suzuki Ritz/Splash. Opel, General Motors and Suzuki were involved in the development of the vehicle, thus Opel is authorized to sell it in select outlets with its logo.
Italy is in the group of countries which implements the scrappage scheme. Customers looking for a new car can exchange their old scrap car for cars like Opel Agila White Edition which filled with gadgets is value than ever before.
The Opel Agila White edition comes with Electronic Stability Program, traction control system, 4 airbags, climate control, stereo, multifunctional steering wheel and electric rear view mirrors.
This is apart from the white overalls, the reassuring tall boy stance and airy cabin.
Could the Opel Agila White edition prompt Suzuki to launch a Splash White edition?
Source - Motor Online