The Opel Adam has been launched in a LPG variant at the Frankfurt Motor Show. Made at the company's factory in Eisenach, the LPG variant has been priced at 16,150 euros (13.58 lakh rupees) in Germany and is the tenth Opel model to offer the LPG option.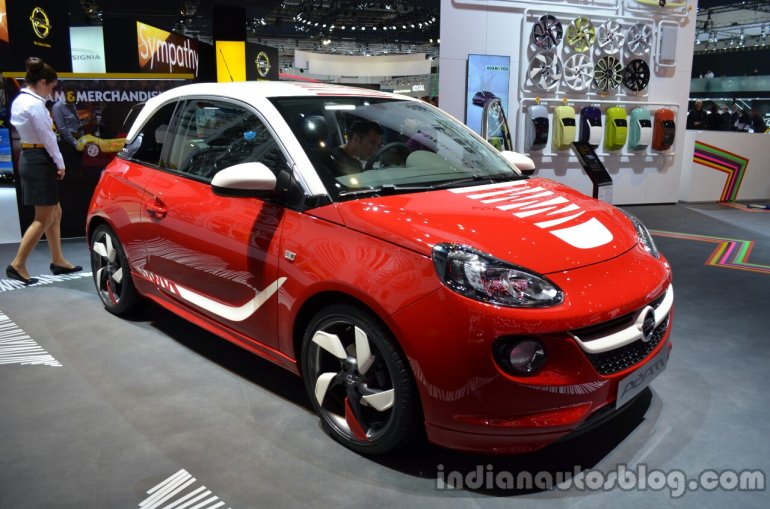 The Adam 1.4 LPG ecoFLEX can be operated on either LPG or gasoline. In LPG mode, the car returns a fuel efficiency of 14.49kpl with CO2 emissions of 112g/km.
To make the powertrain compatible with LPG, the valves and valve seats were reinforced and LPG-specific components such as the LPG gas tank were designed exclusive for this vehicle. The installation doesn't affect the luggage compartment, whose capacity is completely undisturbed. The LPG tank volume is 35 liters and the combined driving range is 1,200 km.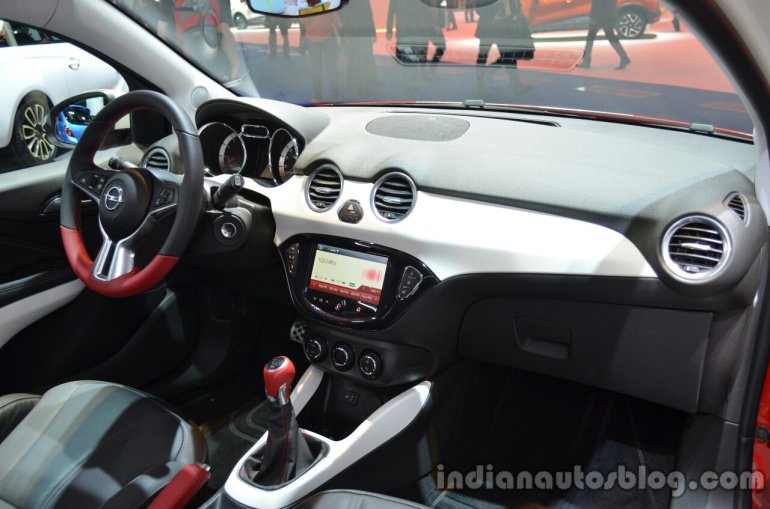 Other specific features are the driving range indicator placed in the driver's line of vision, LPG mode switch on the instrument panel, and a filler neck for LPG placed night next the gasoline filler neck.
In Europe, LPG costs half as much as gasoline and the government grants a tax bonus to this variant as it emits 15% less CO2 and 80% less nitrogen oxide compared to an equivalent petrol car. Moreover over 35,000 LPG filling stations have been installed across Europe.
Opel Adam LPG Image Gallery