General Motors India has, till today, completed fixing the engine issues for 14,000 out of the 1.14 lakh units of the Chevrolet Tavera MPV it had recalled at the end of July last year.
After getting the necessary approvals, it had resumed production of the BS3 engine back in October last year, when it was pending approval for the BS4 engines. Now, it says that it has received the mandatory approvals for the BS4 engines and that it is doing its best to replace the faults for all units.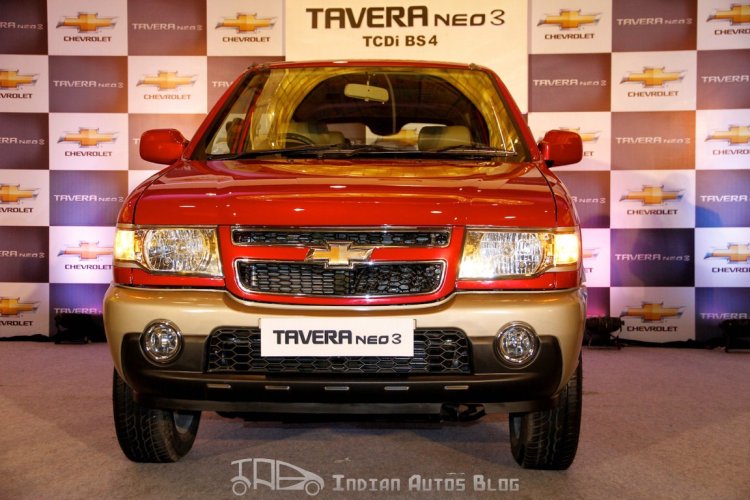 P Balendran, vice president, General Motors India spoke with IAB on the sidelines of the launch of the Chevrolet Beat facelift, saying that the company has sent out letters to all the owners in its database. Balendran also stressed that since the Tavera is also in the taxi segment, the cars have exchanged hands many times, making it difficult to track them down.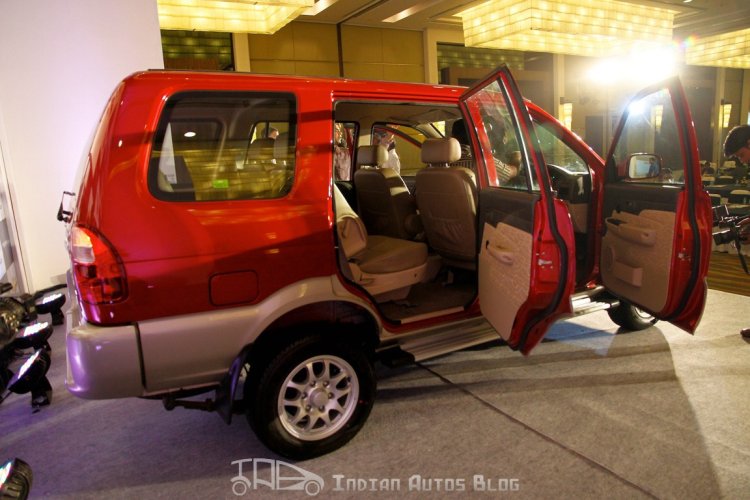 The company is also sending weekly reports showing its progress to the concerned government authorities, he added. Even though barely 20 percent of the recall has been serviced, Balendran said that he can't put a timeline to when the activity will be over.
Chevrolet had recalled 1.14 lakh units of the Chevrolet Tavera MPV in July last year after it found that the BS3 model with the 2.5-liter diesel engine has an emissions issue, and the BS4 model with the 2.0-liter engine has a specification issue.