Proton has announced that it has entered into a MoU with Nissan to carry out feasibility studies on the potential use of Nissan platforms and powertrains. The studies will conclude on the 30th of April 2011.
Last year sections of the media carried stories that Proton's upcoming compact car - EMAS - would base itself on the V-Platform used by Nissan on the Micra.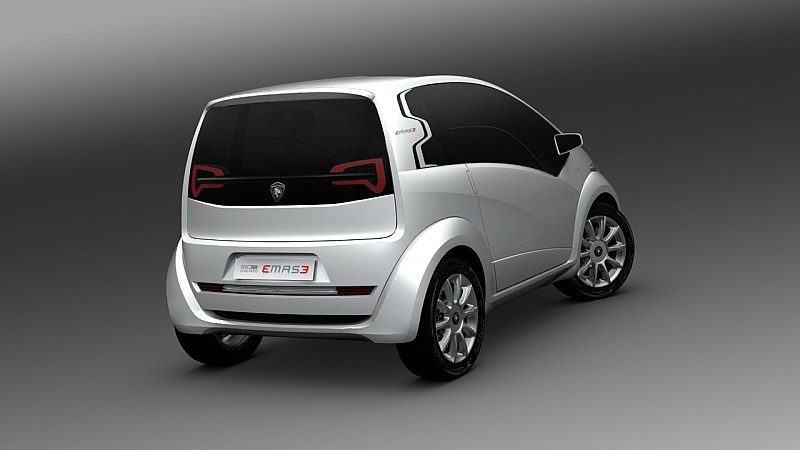 Proton plans to have two variants of the EMAS - an everyday car that will focus on fuel economy and a sporty model made to please enthusiasts branded as a Lotus.
Proton has been mulling an India entry for a while now. If the EMAS is built on the V-Platform, Proton could get into a contract manufacturing agreement where the EMAS could be made at Nissan' Oragadam facility near Chennai. Or Proton could source powertrains from Nissan. The 3-cylinder petrol unit is fuel efficient and spirited in performance and so is the Micra's 1.5-liter diesel engine.
Source - PaulTan.org