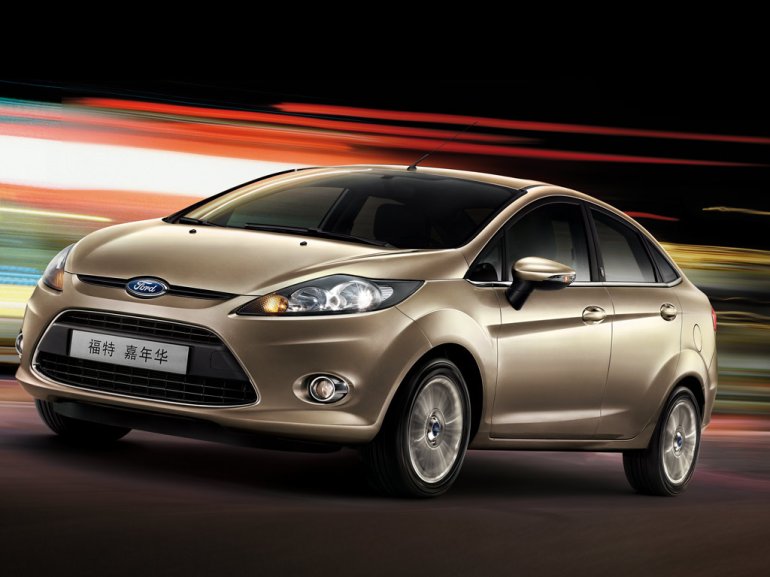 It is official! Ford will "reveal" the new Fiesta sedan in Delhi on the 14th (Thursday) of April.
Note that this is not a launch, but an unveiling where variants and prices for the Indian market might not necessarily be outlined.
The new Fiesta sedan will be positioned in the segment currently dominated by the likes of the VW Vento and Honda City. It'll not be short of company as both Hyundai, with their new Verna and Nissan, with its Sunny, are raring to go this year.
The new Fiesta comes with either a 1.6-liter petrol engine with variable valve timing or a new 1.6-liter diesel engine capable of producing 90bhp. Automatic transmission option might not be offered at launch.