Mahindra e20 has been on its way for quite a long time and finally, the launch date has been officially confirmed.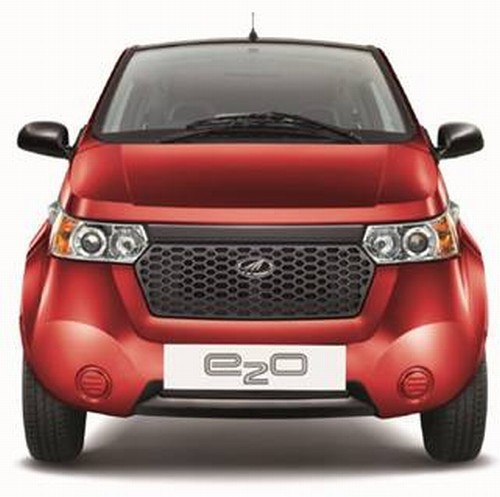 The first electric car from the Mahindra Reva camp is all set to roll out silently on 18th of March. Mahindra was waiting for the Union Budget 2013 hoping that the subsidy for the electric vehicles will be resurrected and the National Electric Mobility Mission Plan would be implemented.
However, there isn't much help from government's side for green cars except for the extension of duty concession for certain parts of hybrid vehicles. After waiting long enough, Mahindra has decided to go ahead and launch e20 with their fingers crossed .
The e20 is a compact two door electric car which can accommodate two adults at the front and two children at the back. Driven by a 39.4 hp electric motor which derives juice from a Li-ion battery (which can be charged by a 15 amp socket) the hatchback can reach a top speed of 105 kmph. The range on full charge stands at 100 km and it can be further augmented by the Sun2Car solar technology which derives power from sunlight.
With no government policies to rescue, the Mahindra e2o is on its own and that means the asking price could be more than a conventional diesel family hatchback. Gaining people's acceptance would be a hugely challenging task for the e20.