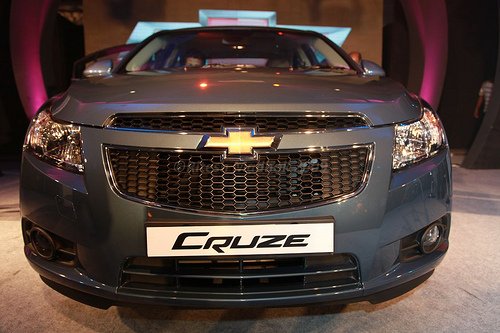 Locally manufactured Chevrolet Cruze, RHD Captiva not affected by recalls
This missed our eye.
A week ago, General Motors India has assured that the Captiva and Cruze sold in India are not affected by the global recalls as they are right hand drive models and manufactured post the date of manufacture of recalled vehicles.
P Balendran, Vice President (Corporate Affairs), General Motors India -
There is absolutely no connection of the recalls in Korea to the Indian operations and as such there are no recalls here. The recalls only cover left hand drive vehicles while India is a right hand drive market. Though the Captiva is imported into the country as complete built unit from Korea, the car anyway was launched later than the time frame for which the recalls are stipulated.
GM recalled 45,957 units of Winstorm (Captiva) sports utlilty vehicles and 12,604 units of Lacetti Premiere (Cruze) compact sedans due to problems in their steering wheels or fuel hoses.