Will push the boundaries of off-roading, if made.
The first generation Range Rovers used to be farm vehicles and had very little tech to offer. But thanks to its superior off-road tackling skills, the Range Rover was (and still is) one of the best 4x4s in the global market.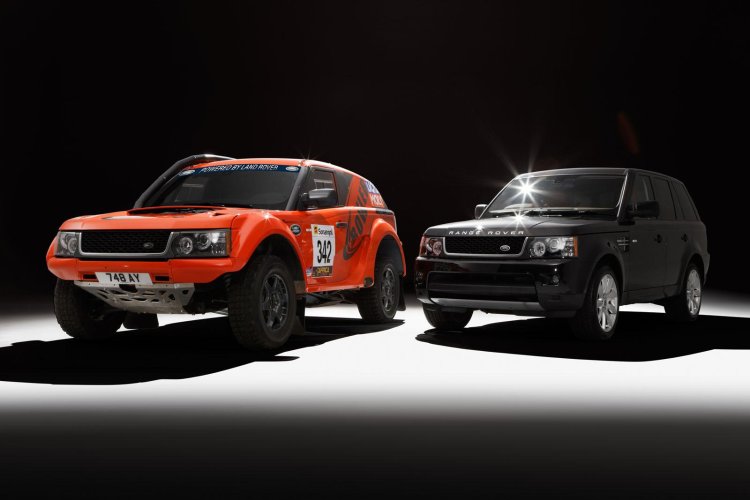 In the old generation models, going on an abusive adventurous trip always brought confidence as it was rugged and tough thanks to its body-on-frame construction. But the latest Range Rovers - in the pursuit of ultimate luxury and comfort - adopted an aluminium monocoque chassis and more expensive materials, which don't necessarily give owners the confidence to abuse it off-road, despite being very capable.
So, in a bid to bring back the essence of the sheer off-road prowess of the first generation model into a modern package, Jaguar Land Rover's Special Vehicles Operation (SVO) division is working on an off-road focused Range Rover.
SVO boss John Edwards hasn't revealed further details to Auto Express, but we're expecting it to feature off-road chunky tires, underbody protection, tougher plastics and higher ground clearance. The premium leather upholstery will be replaced by a material that's "very durable and high tech".
Also Read: IAB's review of the Range Rover Sport
SVO is also working on the last hurrah of the Defender a.k.a Defender SVO Final Edition, before the next generation model is unveiled. So far, the newly established division will focus their development on four types of products: on-road high performance cars (Range Rover Sport SVR), all terrain performance cars, bespoke luxury derivatives, and collector editions like the Jaguar F-Type Project 7.
[Source - AutoExpress.co.uk]