It is bigger and features a new design.
The next generation Toyota Sienta MPV is expected to break cover on July 9 (reportedly), but courtesy of a Taiwanese website, some images have already leaked, revealing the final exterior and interior design.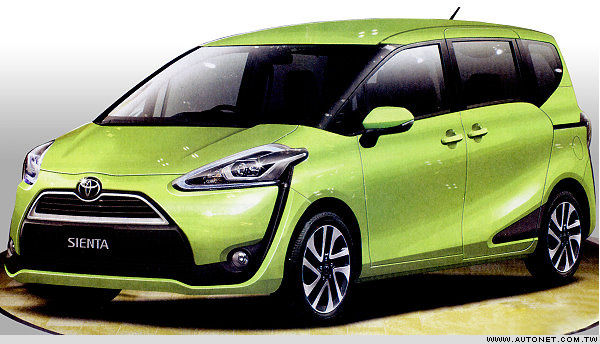 The Toyota Sienta, a five-seater specifically designed for Japanese buyers, will come with a dynamic design that borrows design cues from the Toyota Aqua hatchback. It features sliding doors on both sides for easy entry and egress. The website reports that dimensions of the new Sienta measure at 4,235 mm length, 1,695 mm width and 1,470 mm height, with a 50 mm improvement in wheelbase.
The image of the interior reveals a design that keeps it simple and ergonomic. The dashboard is a two-tier design with the meters on the top and an extension below hosting the gear shifter, above which a display is mounted.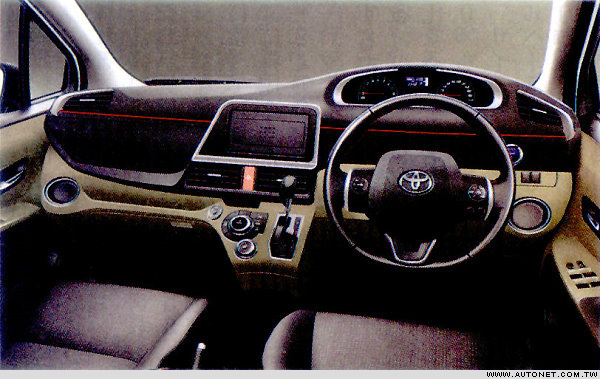 The new Toyota Sienta is powered by a 1.5-liter four-cylinder with electric VVT (variable valve timing). According to the report, it will be available as a normal petrol variant and hybrid variant. In the former, the power output is 109 hp at 6,000rpm and 136.3 Nm at 4,400rpm, while the average fuel consumption is pegged at 20.6 km/l.
The power output of the hybrid variant has not been well detailed, although it's expected to return a fuel efficiency of 27.2 km/l. In both variants, power is sent through a CVT gearbox.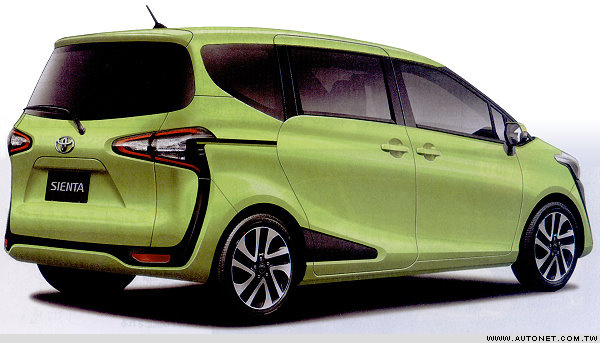 Also Read: 5 things we know about the 2016 Toyota Hilux Revo (new Fortuner pickup)
The 2016 Toyota Sienta will make its debut on July 9 in Japan, as per this report. For the Indian market, TKM (Toyota Kirloskar Motor) have no immediate plans of launching an MPV under the Innova. Toyota will instead launch the next generation Innova in early 2016, following its international launch this year.
Toyota Aqua Cross - Image Gallery (unrelated)
[Source: autonet.tw]