Norton Motorcycles, a British motorcycle brand has signed a joint venture with the Kinetic Group at the 2017 EICMA show, held in Milan, Italy.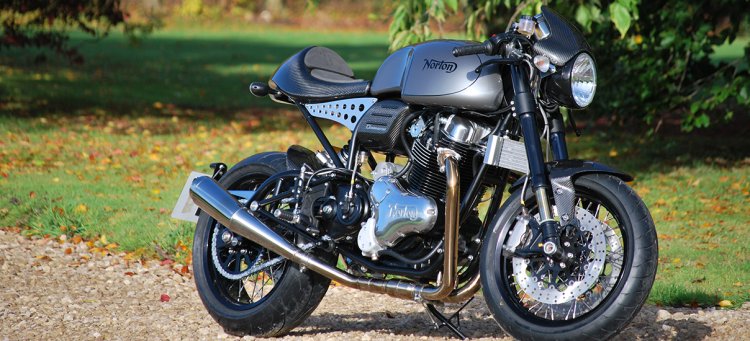 Norton currently sells the V4 RR; Norton Dominator; Commando 961 Cafe Racer MK II, and Commando 961 Sport MK II in the UK market. Overdrive reports that the Kinetic Group will bring the Norton Commando and Norton Dominator to India via the CBU route in three-four months.
Also Read: MV Agusta Brutale 800 launched in India at INR 15.59 lakhs
Kinetic Group also plans to bring the British bikes as CKD units through Motoroyale. Kinetic also sells the MV Agusta range through Motoroyale. PTI reports that the Kinetic will market the Norton motorcycles not only in India, but also Asian countries like Bangladesh, Bhutan, Indonesia, Malaysia, Maldives, Mongolia, Myanmar, Brunei Darussalam, Lao Peoples Democratic Republic, Cambodia, Nepal, the Philippines, Singapore, Sri Lanka, Thailand and Vietnam. As per the news agency, the bikes are likely to be launched by the end of next year. Kinetic Group's Ahmednagar plant would take care of the bikes' assembly. Norton Motorcycles CEO and owner Stuart Garner said:
We are now taking the next big step forward and delighted to form this alliance with the Kinetic group. I believe that the style, passion and beauty of Norton products coupled with the experience of Kinetic will make a winning combination and deliver a fabulous range of Norton motorcycles across the Asean territories.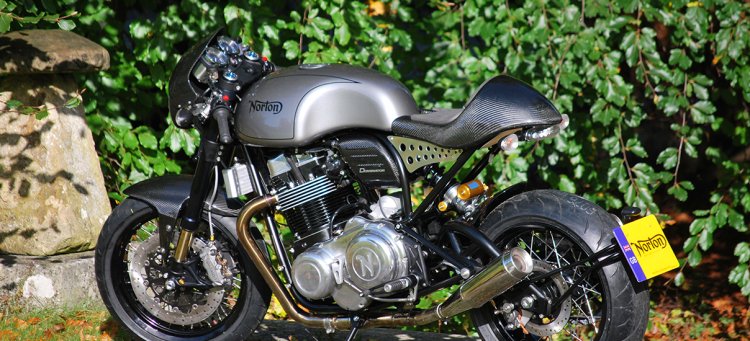 As per Motoroyale managing director Ajinkya Firodia, the company will make efforts to offer the British bikes as value proposition which would appeal motorcycle enthusiasts. The brand launched MV Agusta in 2016. In May 2017, it was reported that Motoroyale would include multiple American and European brands to its portfolio. Motoroyale at present has 5 dealerships and aims to increase it to 12 to 15 outlets in the future.