Here's a new twist to the V-Platform sedan's tale. Hours before the vehicle's unveiling in Mumbai, sources have told IndianAutosBlog.com that Nissan could use the Sunny name in India too.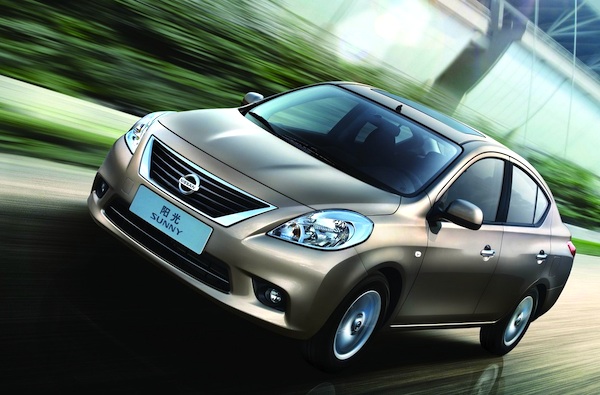 While one Nissan official back in October last year told us that Nissan will not use the Sunny name the situation could have changed allowing them to run with this branding. Sunny was a registered trademark of Bajaj (remember the 50cc scooter?) while Versa belonged to Maruti Suzuki. The current status of these names are not known but how often do we see companies picking up on names that have been used by competitors in the same market?
One can argue that when one Jaguar is uber-luxury sedan another can be a bath fitting (having similar spelling and pronunciation) living in peace with each other. Given that Sunny was used on another automobile, the relationship becomes a little more complicated. Does Sunny evoke a special feeling for Nissan to miss something?
If Sunny isn't the name, Nissan will disclose details on the actual branding and the powertrains in tomorrow's event. IndianAutosBlog.com will be at the event to provide you with every details. Stay tuned!