Will source the 6-speed 'Easy-R' AMT from Renault Duster.
According to Overdrive, Nissan is planning to launch an AMT version of the Nissan Terrano in the coming months. As it shares the underlying platform and mechanical components with the Renault Duster, the AMT in question is the 6-speed 'Easy-R' unit.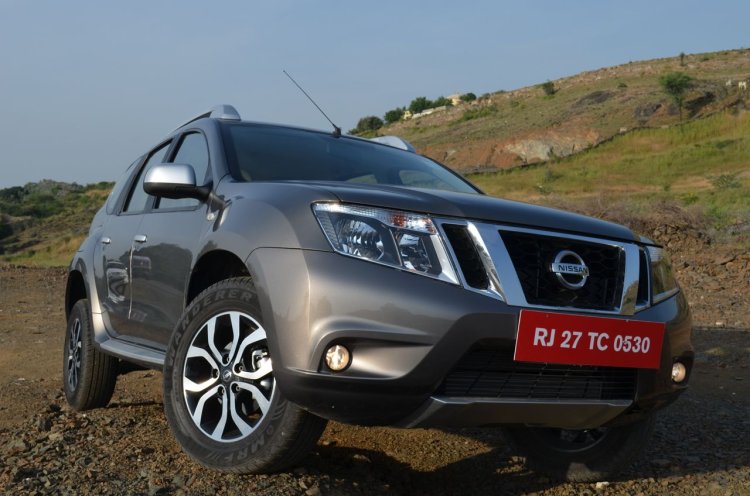 The new 6-speed AMT will be exclusive to the 110 PS 1.5L diesel variant of the Terrano, while the 85 PS 1.5L diesel and 104 PS 1.6L petrol variants continue with a 5-speed manual gearbox. In the facelifted Duster, Renault also introduced an updated electric architecture for the 110 PS 1.5L diesel AMT variant, which is likely to be shared with the Terrano as well.
The report states that no changes will be made to the exterior, while the interior could undergo a revision to incorporate better trim and features. It could get a touchscreen infotainment system, GPS-guided navigation, automatic climate control and new upholstery options.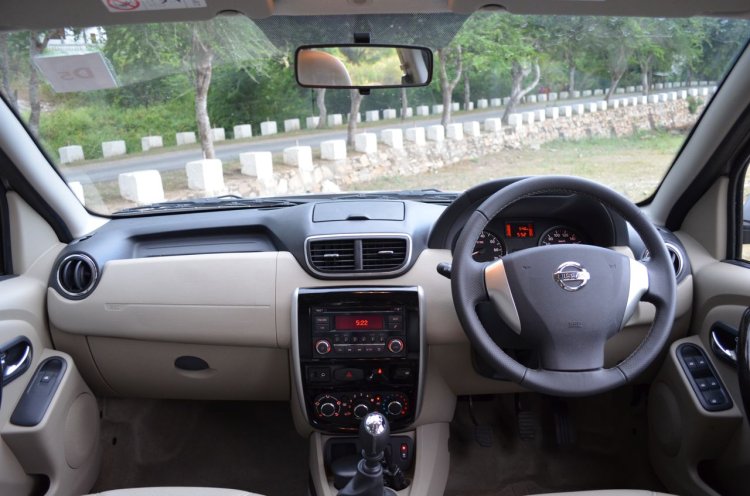 Also Read: Nissan India revises product lineup, Micra petrol gets only CVT
Currently, Nissan India has the 2017 Nissan GT-R and Nissan X-Trail Hybrid in the pipeline for launch before the end of this fiscal year.
[Source: Overdrive]