After multiple leaks last year, the Nissan Terra was finally officially revealed this week. According to a report from Bangkok Post, the SUV will hit the Thai market in the second half of this year.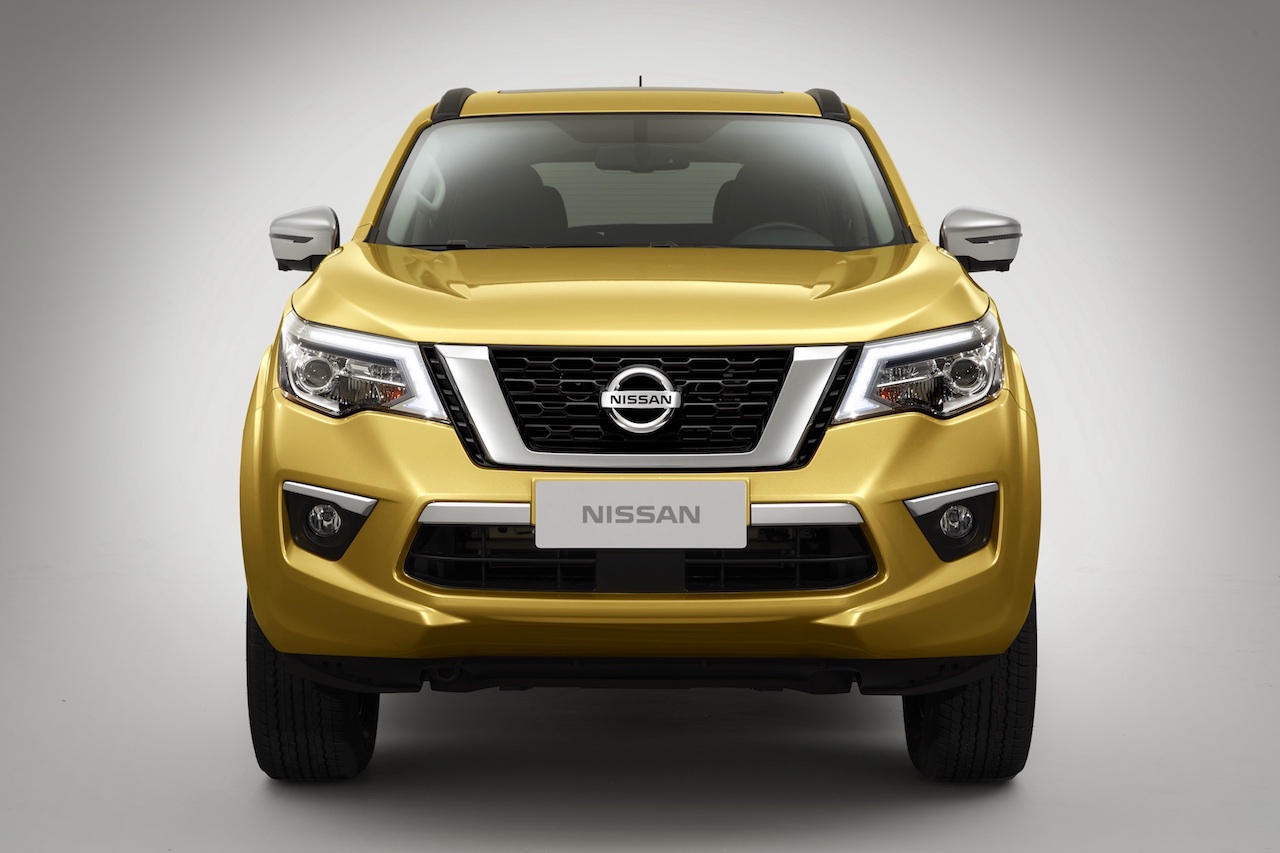 The Nissan Terra is based on the Nissan Navara pickup truck, which is manufactured in Thailand at the company's second plant since July 2014. The mid-size SUV measures 4,885 mm in length, 1,865 mm in width and 1,835 mm in height. It is powered by the QR25 135 kW (184 PS) 2.5-litre naturally aspirated petrol engine. Nissan will offer it with a 6-speed manual transmission or a 7-speed automatic transmission and an optional 4WD system. These specifications are for China, the new SUV's first market.
In Thailand, Nissan may offer the Nissan Terra with the YD25DDTi 2.5-litre turbocharged diesel engine coupled to a 6-speed manual transmission or a 7-speed automatic transmission, keeping 4WD optional. This engine currently powers the Nissan Navara in the country and is available in 163 PS/403 Nm and 190 PS/450 Nm versions. In other markets, the company may offer the more advanced YS23DDT 2.3-litre turbocharged diesel and/or YS23DDTT 2.3-litre twin-turbo diesel engine(s).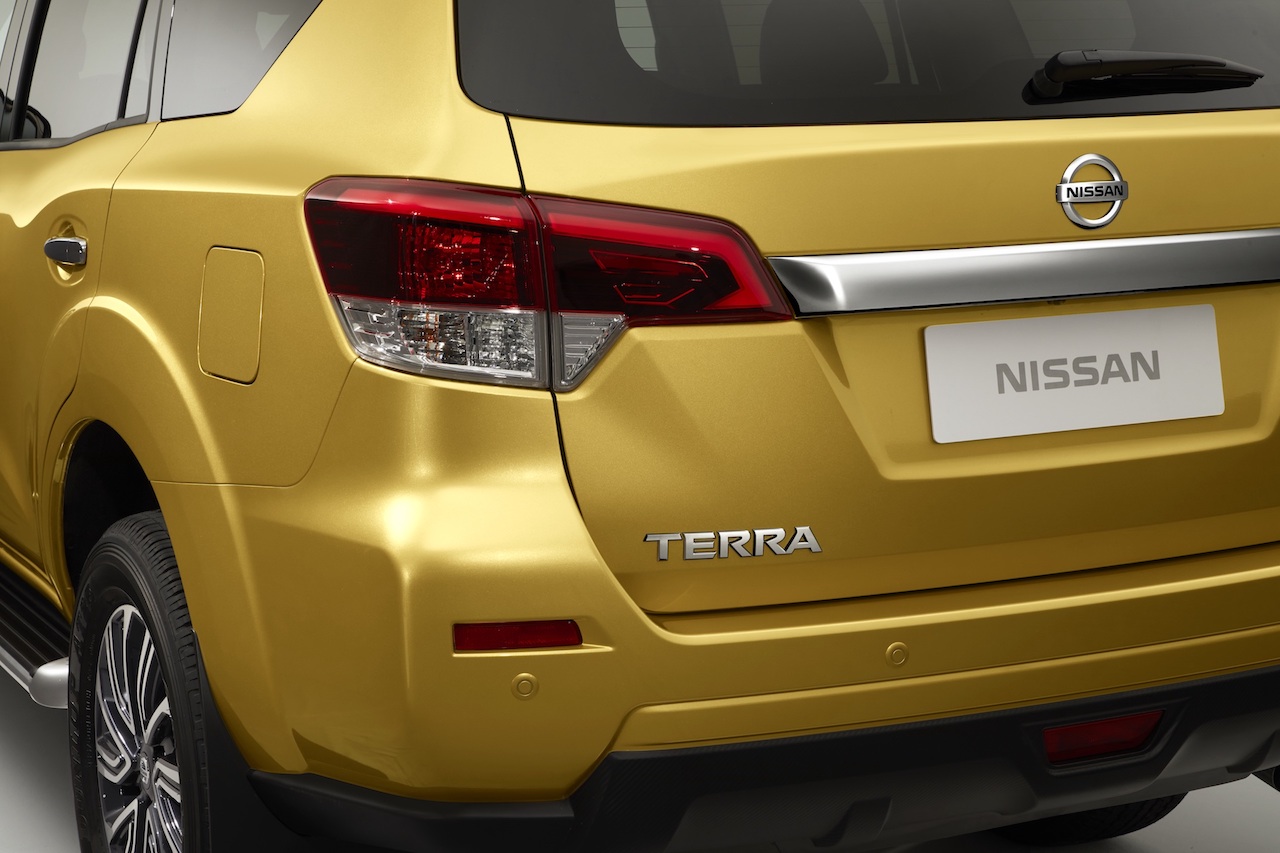 Also See: Nissan Note e-Power at 2017 Thai Motor Expo – Live
The Nissan Terra is a potential product for India, a market for which Nissan is evaluating multiple new SUVs. Last year, the company said that it will focus on premium models and introduce eight new models by 2021. The Nissan Terra 7-seat SUV could arrive in India as a CKD import from Thailand sometime next year. To avoid confusion with the Nissan Terrano, this model may get a different name in our market.
[Source: Bangkok Post]