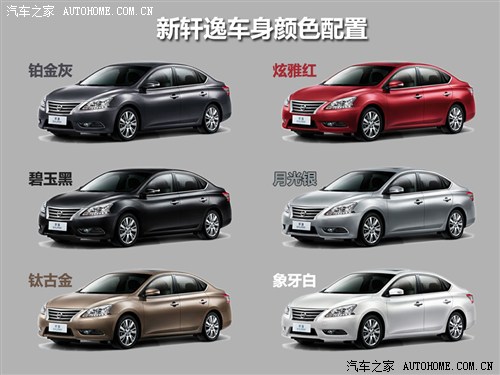 Nissan has had plenty of purchase from the Chinese market using its small and mid-size car range. These have hit Chinese customers from all angles.
To continue firing, Nissan has just introduced the next generation Sylphy, that was previewed by the production-ready concept in Beijing, in the Chinese market. The Sylphy slots between the Sunny and Teana, which is bad news for the Corolla and Civic.
The Sylphy is produced at the Dongfeng Nissan Huadu plant in Guangzhou. The Sylphy will eventually be sold in the US as the Sentra replacement and will head to Australia, where the Sunny was launched this week, as a replacement to the Nissan Pulsar.
The Sylphy is a global car, like the Sunny, having 140 countries on its hit list. It is certainly expected in India in the coming years, for two reasons -
Nissan does not have a Fluence counterpart to help them compete in that segment.
The D-Segment is an untapped area and with the help of a diesel engine, impressive results can be had. Ask Mr Cruze and Mr Corolla about it, next time you see them.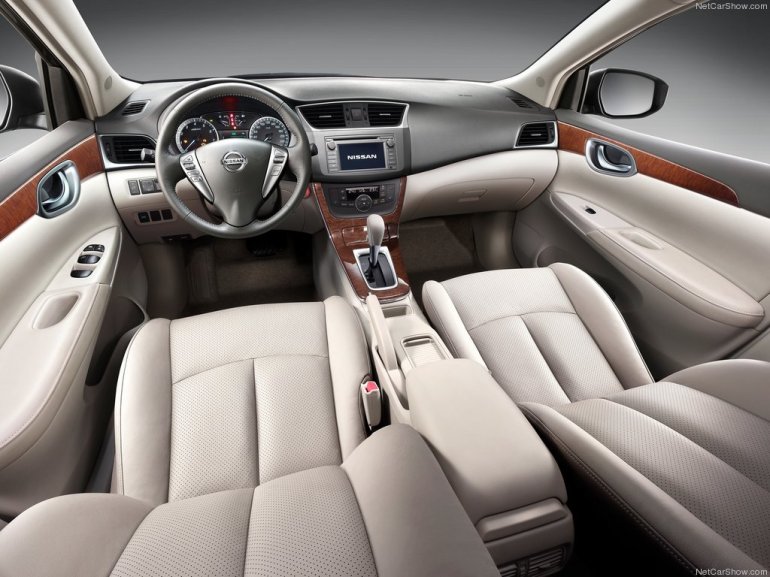 The Sylphy is powered by a pair of petrol engines, displacing 1.6L and 1.8L, paired to CVT and manual transmissions. As the Chinese market continues expanding, Nissan have sensed that there is demand for the previous model, which is now sold with the 'Classic' monicker (ala Ford Classic).
For the Indian market, diesel technology is at hand to embrace the Sylphy upon landing. The fully localized 1.5-liter K9K diesel engine has proven that, with a help of a VGT and clever mapping, it can lug a car of this size easily.
The new Sylphy sets customers back 119,000 RMB (10.36 lakhs) for the basic 1.6L and rises to 169,000 RMB (14.71 lakhs) for range-topping 1.8L CVT variant.
[To see more images of the Sylphy head over to Autohome.com.cn]