Nissan will become the first global carmarker to produce vehicles in Myanmar in 2015 through an assembly line managed by Tan Chong Group. The first product to roll out would be the Nissan Sunny.
It is to be noted that Nissan India ships key components of the Sunny to Tan Chong's assembly plant in Vietnam that began producing vehicles on the 11th of July. Would the Alliance plant in Chennai also ship to Myanmar or would Thailand's closer proximity make it the more ideal sourcing point?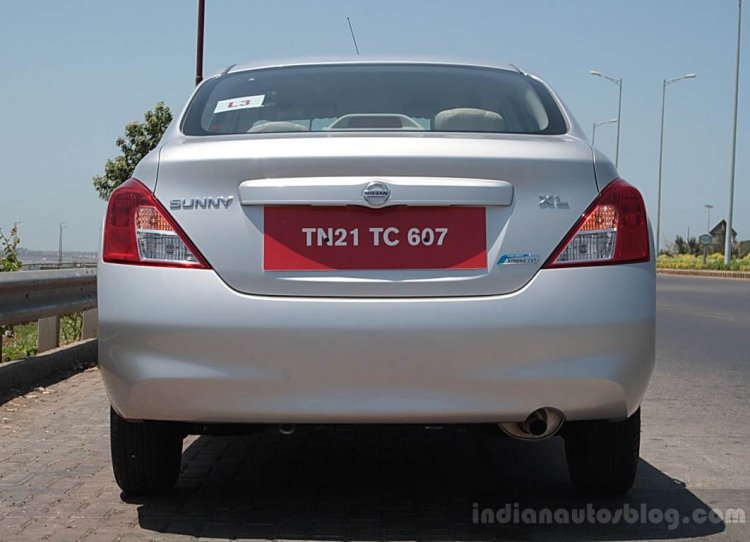 The Tan Chong Group has now embarked on building an assembly plant in the Bago region that will generate 300 jobs. Tan Chong Motor received approval from the Myanmar Investment Commission on 15 August 2013 to carry out these operations. The same company is also the official distributor of Nissan products in the nation.
The 80-acre plant which is to have an annual capacity of 10,000 vehicles would become the largest automobile plant in Myanmar, a country which Nissan regards as a growth driver in the Indo-China region.
Carlos Ghosn, President and Chief Executive Officer of Nissan Motor Co., Ltd. -
This approval represents a key milestone in our global growth plan and is a clear demonstration of our commitment to "Mobility for All". We are confident that Myanmar will be an important economic engine for the region and are committed to help develop its automotive industry.
Nissan has not commented on the investment going into this plant, and the factory that would ship the Sunny kits. The company has also not confirmed if other cars like the Micra and the Terrano would also be assembled in Myanmar.