Nissan India has confirmed that it will be shipping Chennai-made kits of the Nissan Sunny (as the Almera) for assembly in the Nigerian market. Nissan began assembling vehicles in the Nigerian port city of Lagos just last month. The first vehicle rolled out of the assembly plant was a Nissan Patrol SUV.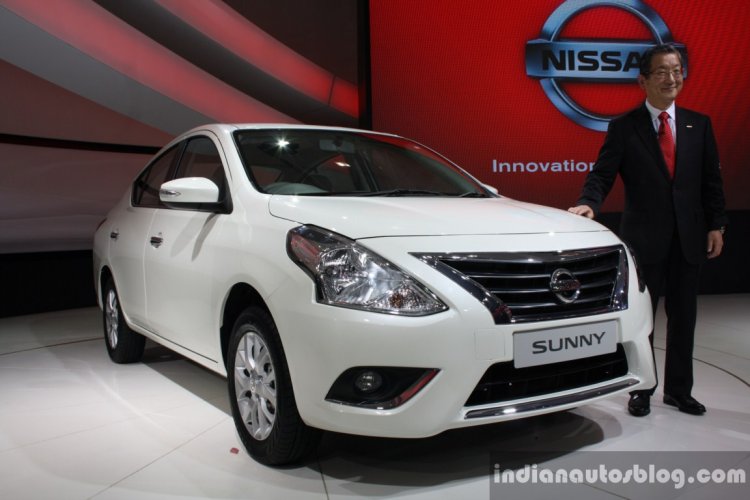 The expansion into African markets is part of Nissan's Power 88 plan, where it aims to achieve 8 percent market share and 8 percent profitability by the end of the 2016 fiscal. Nissan has also opened plants in Mexico and Brazil with projects underway in Indonesia, Thailand and China. Last year Nissan announced it will be the first manufacturer to build cars in Myanmar.
In October 2013, Nissan signed a Memorandum of Understanding with its sole Nigerian distributor, the Stallion Group. The assembly facility located in Lagos and operated by the Stallion Group has a capacity of 45,000 units per annum and it will assemble a range of cars, light duty trucks, pickups and vans.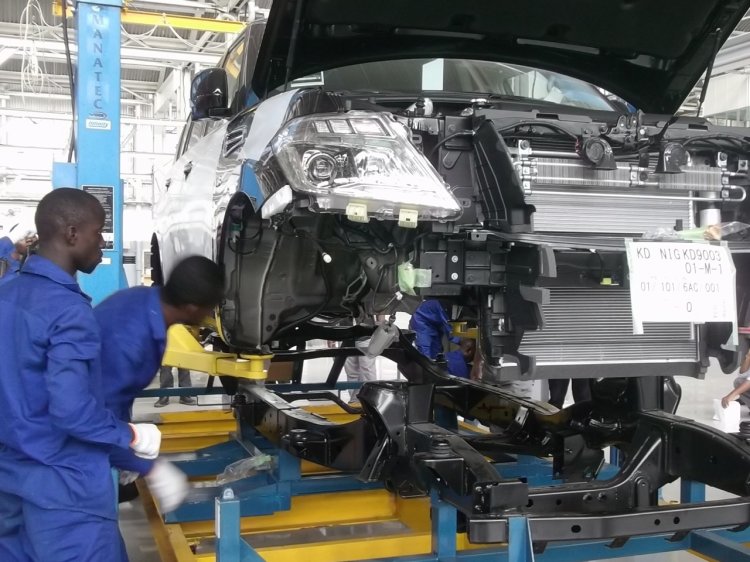 Nissan's entry into Nigeria comes shortly after the Nigerian government's new "Automobile Industry Policy" under which CKDs attract zero percent duty, SKDs attract five percent duty, SKD2 10 percent duty and 70 percent duty for CBUs.
Nissan plans to produce the Almera, starting in early May and followed by series production in August. Nissan India also sends components of the Sunny to the Vietnamese assembly line.