Globally, over 35 million vehicles are affected by the Takata airbag issue.
Nissan India will be recalling about 12,000 units of the Sunny sedan and Micra hatchback as part of a global recall campaign. The recall is to address a faulty engine switch and faulty airbags, which were supplied by Japan's Takata corporation.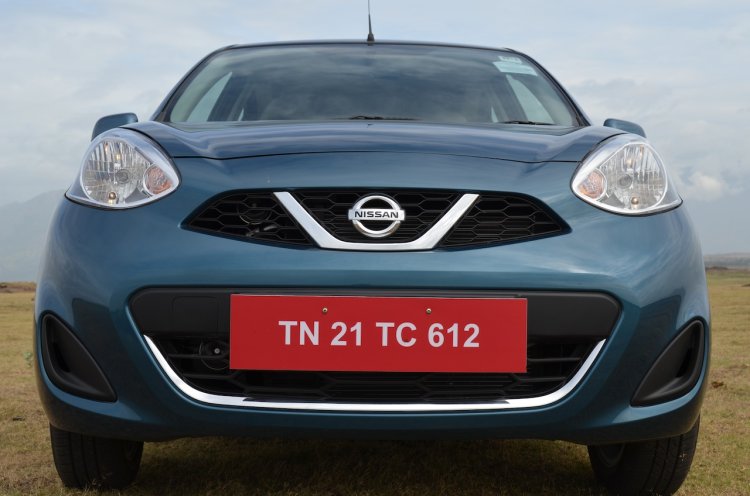 The affected cars were manufactured between June 2013 and March 2015 at the Alliance plant in Chennai. Globally, over 270,000 cars will be recalled by the Japanese company.
Nissan dealerships and service stations will soon get in touch with the affected owners and carry the necessary replacements at no cost to the customer.
Globally, faulty airbags from Takata have affected over 35 million vehicles from various brands, and caused at least 8 deaths and 130 injuries. Last week, Toyota and Nissan announced that they would recall an additional 2.86 million vehicles globally.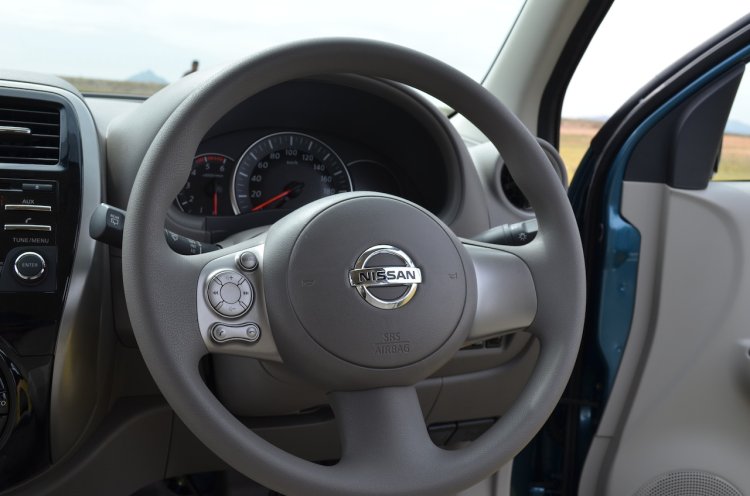 In October 2014, Nissan India recalled 9,000 units of the Micra and Sunny for the same airbag issue. In May 2013, Nissan India had issued a recall for 22,188 units of these cars for a potential defect in their master brake cylinders.
Last month, Honda Cars India issued a recall for 11,381 units of the Accord, 575 CR-Vs and 1 Civic, over a faulty inflator in the airbags, manufactured by Takata again.
Since July 2012, over 7 lakh vehicles have been recalled in India by various manufacturers.
[Source - Economic Times]