Nissan India will launch the Sunny facelift at the Auto Expo in Noida next month, reliable sources confirm to IndianAutosBlog.com. The model visiting the Auto Expo could reveal the first global cosmetic update to this Nissan vehicle that made its first public appearance at the Guangzhou Auto Show in December 2010.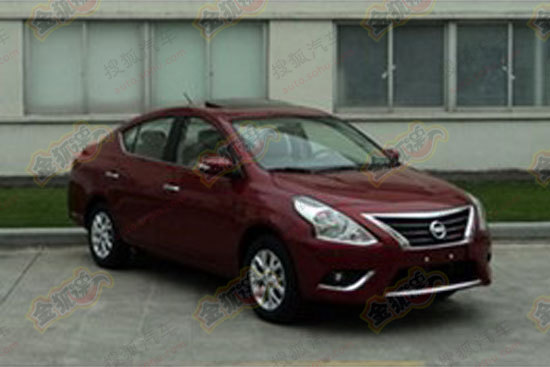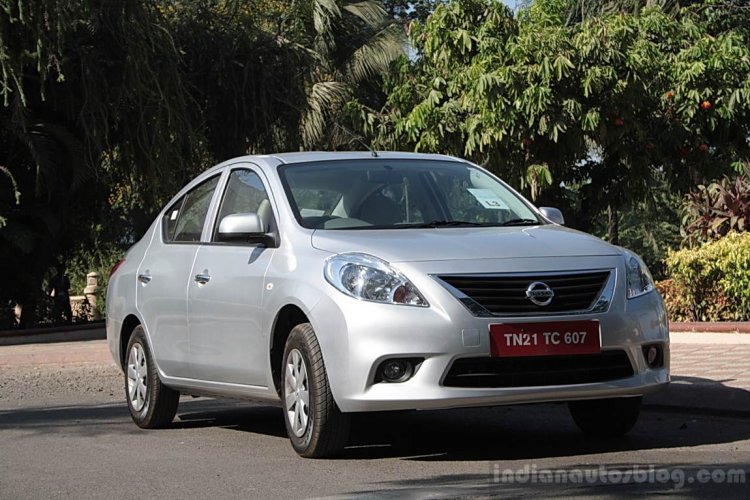 Last year, images of a visually different Sunny were hosted on some Chinese auto websites. These pictures which are believed to be the real deal, show the Sunny sporting new headlamps, a curvier grille, and chrome borders on the foglamp enclosures, airdam and window lines. The car carried new parts like a sunroof and mirror-embedded indicator lights also.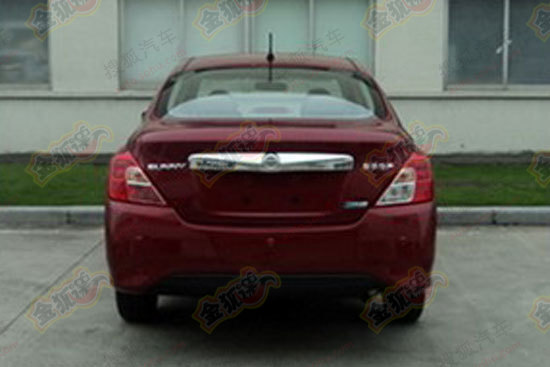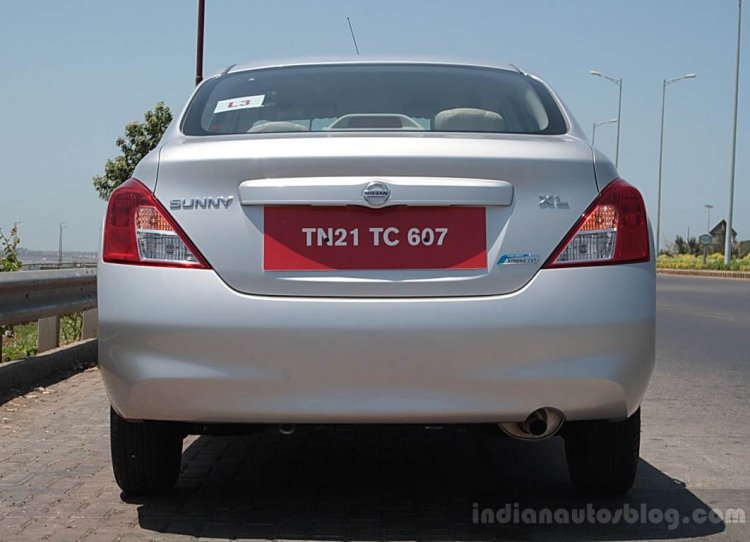 A new muscular bumper with a diffuser effect and a chrome applique above the registration plate holder summed up changes at the rear. These alterations matched the descriptions a senior Nissan executive provided us when we asked him about the Sunny facelift last year.
Etienne Henry, former Nissan product planner for India, told us in Geneva last year that the Sunny facelift would have "more character and personality" and the would have "new technology" to support it. He told us to expect changes to the interior as well.
Images from Auto Sohu.