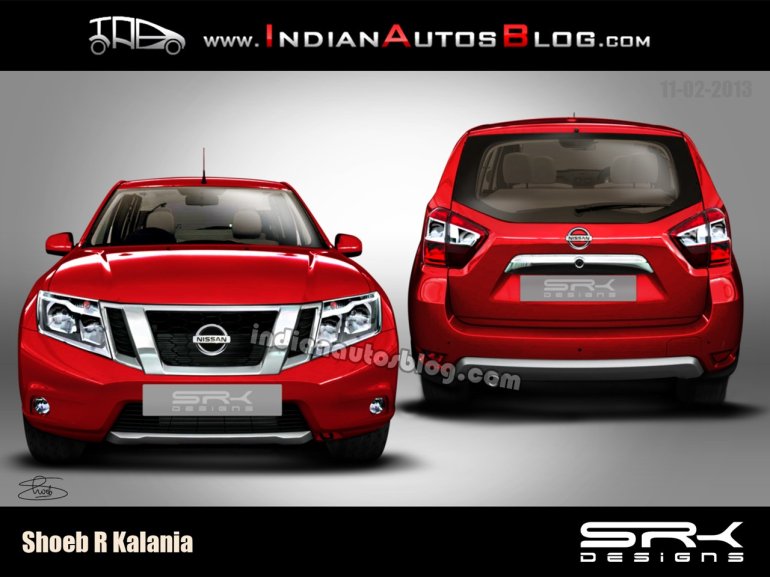 The 3%  hike in the excise duty for SUVs has got many automakers off guard.
That is because they either earn their bread through SUVs or spending a fortune in developing one to satiate India's sudden inordinate fascination for that type of vehicles. Nissan is one such company which is working on a compact SUV based on the Renault Duster.
Although the duty hike is set to make the upcoming Nissan SUV costlier than the company expected, the plans for introducing the car is on track. According to Nissan's higher officials, their version of Duster is expected to be more than just a rebadging exercise.
On the sidelines of the launch of Nissan Safety Driving Forum at Chennai, Mr. Takayuki Ishida, Managing Director of Nissan India told Business Line, "It may affect sales to an extent. But this will not impact our plan to launch a compact SUV in the next financial year (2013-14). A three per cent increase means the consumer will have to pay more but we have faith in the Indian economy's growth. The rich will get richer. We don't see a major impact in the long term"
The Nissan mini SUV is set to be launched sometime in the later part of 2013 and will lock horns with cars like the Ford EcoSport and its close relative Renault Duster.
[Source: Thehindubusinessline.com]