Nissan's Sport Sedan Concept was showcased at the 2014 North American International Auto Show and the Japanese car maker is highlighting the concept's design features in a new video.
[Can't see the video here? Head over to Youtube]
The Sport Sedan Concept joins the family which also has the Nissan Resonance and Friend-ME (coming to 2014 Auto Expo) introduced last year. These concepts depict the signature design language that next generation Nissan vehicles are beneficiaries of.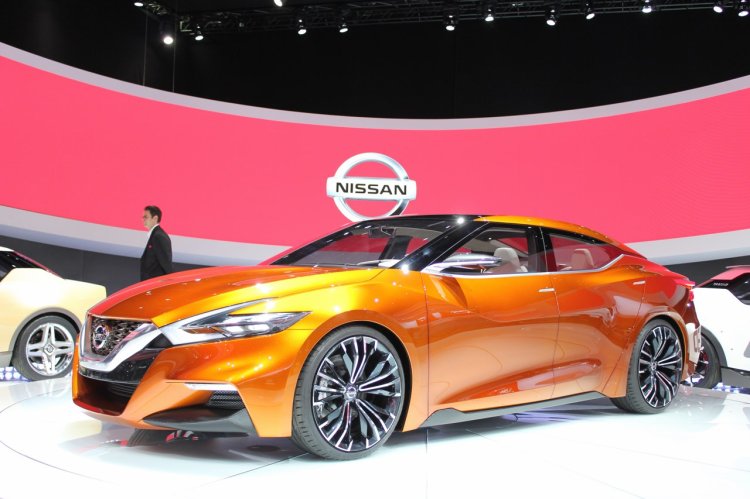 Main design aspects showcased by the concepts are the new V-Motion radiator grill, floating roof and boomerang-shaped headlights and taillights. The trio demonstrates how these design cues will be incorporated into different body types.
The next generation Nissan Micra will also adopt the above design features. A subtle version of the V-motion grill can already be seen in the present Micra. The successor will be bigger and will be repositioned for a wider market reach.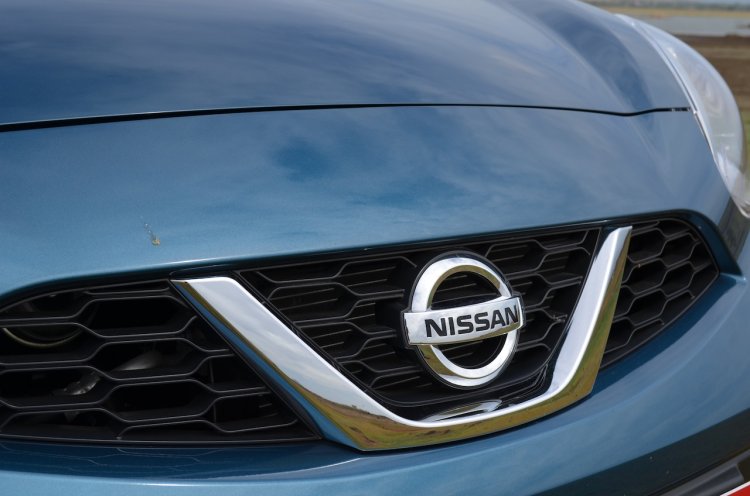 Nissan has announced that the new Micra will be produced from 2016 at Renault's Flins plant in Paris, France for the European market. The Chennai plant will cater to India and its neighboring areas.