On the sidelines of the Nissan Terrano national launch which took place in Chennai this week, we caught up with Mr. Nitish Tipnis, Director of Sales and Marketing for Hover Automotive India. Our question was very simple: Is Nissan evaluating the Qashqai for India?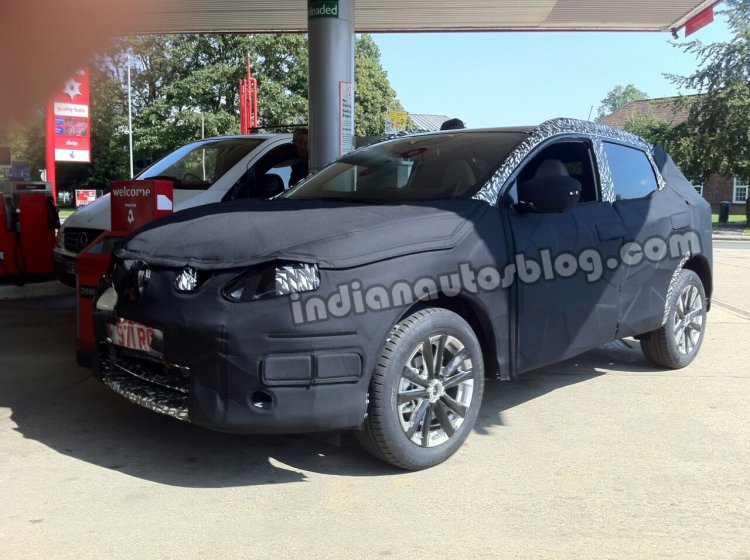 We are studying different models and options for the country. And at the end of the day we need to make sure that we have cars that can adapt to India and give our consumers a differentiated value proposition. We see a huge demand coming up for SUVs now.
Since the current Nissan Qashqai is due to be replaced by early 2014, it makes no sense for the company to introduce it in India. However, we have reason to believe that the next generation model would certainly be seen in our country. The Qashqai would be positioned above the Terrano and would compete with the Mahindra XUV500.
At this year's Frankfurt Motor Show, the next generation X-Trail was unveiled. One of the key highlights of the new X-Trail is the addition of the third row of seats. When asked about the new X-Trail's launch in India, Mr. Tipnis did not wish to put a timeframe on it, only saying that we would have to wait for sometime. Nissan India could localize the X-Trail at their Chennai facility which would enable them to target a competitive price tag when it comes to the market sometime next year.