The Nissan Pixo (what we refer to as the Maruti A-Star) has been discontinued in the UK. The car has also been removed from Nissan's UK website. The company says that existing orders will be realized, however, new orders will not be taken.
The Pixo is currently made by Maruti in India and exported to the UK. While the rear fascia is identical to the Suzuki Alto (the A-Star is branded Alto for the European markets), the front sees a different grille, bumper and headlight design.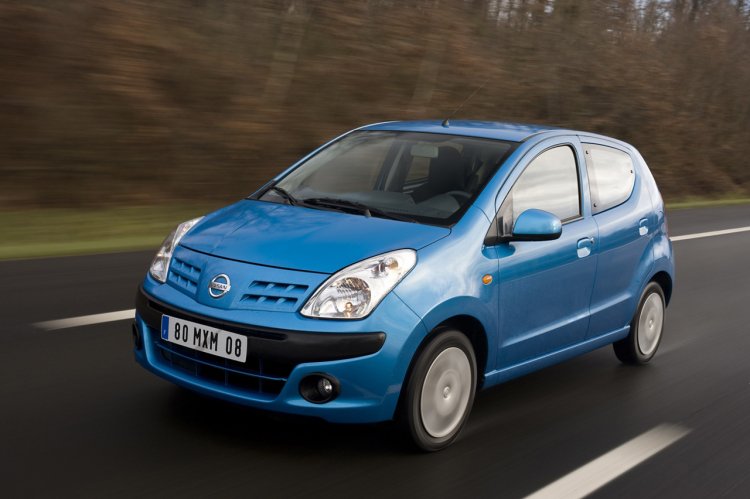 Before the Dacia Sandero was launched, the Pixo was UK's cheapest car to buy with a starting price of only 5,995 pounds (INR 5.9 lakhs). In comparison, its donor car, the Alto, is priced at a higher 6,499 pounds (INR 6.4 lakhs). And while Nissan may have discontinued the Pixo, Suzuki will continue selling the Alto.
The Pixo and the Alto share the same three-cylinder 996cc VVT engine with a maximum power of 68 PS and a peak torque of 90 Nm. Transmission options include a 5-speed manual or a 4-speed automatic unit.
Meanwhile, Suzuki has already started working on a replacement for the Alto and test mules have been spied on European and Indian roads. While the current Alto is only offered with a petrol engine, the next generation model is rumored to receive a small displacement diesel engine that parent Maruti is working on.