In addition to launching the all-new Nissan X-Trail, Nissan Philippines Inc. is also showcasing the Nissan Patrol, Almera and Sylphy at the ongoing Philippines International Motor Show 2014 (CAMPI 2014).
Nissan Patrol Super Safari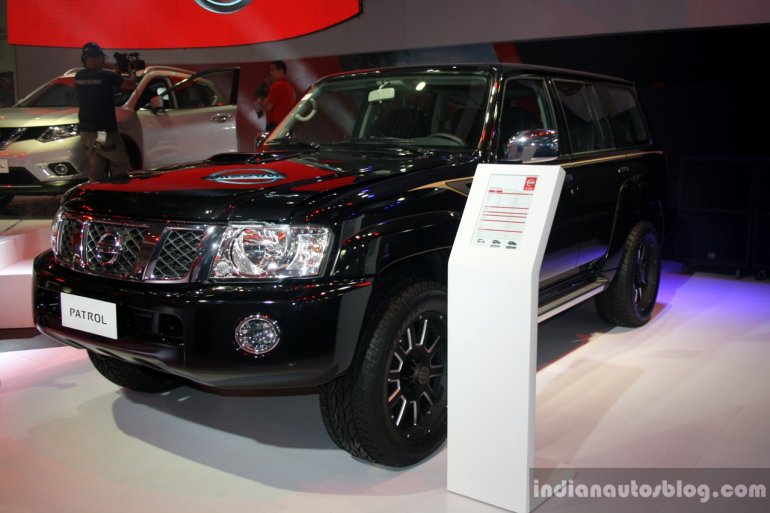 The full-sized off roader is powered by a 3.0-litre four-cylinder turbo diesel motor which has 120 PS (118.31 bhp) and 354 Nm of torque in store. The power is transmitted to all wheels via a 4-speed automatic gearbox.
Dimensions:
Length: 5,075 mm
Width: 1,940 mm
Height: 1,855 mm
Wheelbase: 2,970 mm
Nissan Sylphy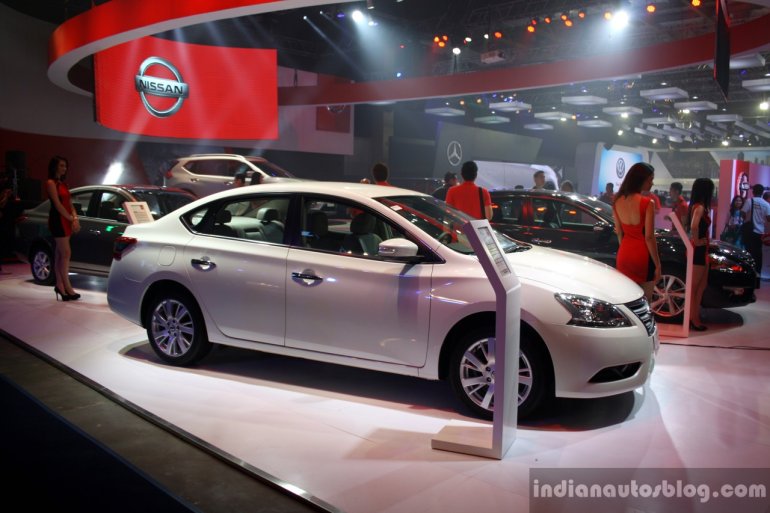 The Nissan Sylphy is available with a choice of two gasoline engines - a 1.6-litre and a 1.8-litre. The smaller motor develops 116 PS (114.36 bhp) and 154 Nm of torque and comes mated either to a 5-speed MT or a CVT while the bigger motor is capable of 131 PS (129.15 bhp) and 174 Nm of torque, and is offered only with the CVT.
Dimensions:
Length: 4,615 mm
Width: 1,760 mm
Height: 1,495 mm
Wheelbase: 2,700 mm
Nissan Almera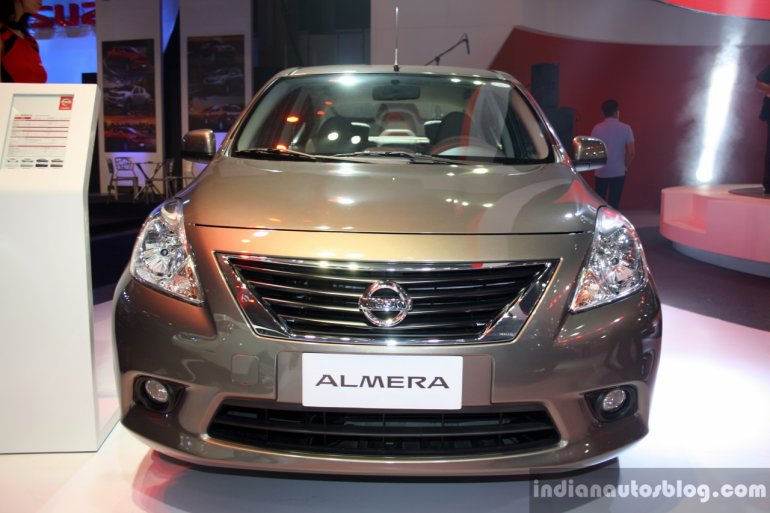 The Nissan Almera for Philippines is nothing but the Sunny sedan. The Micra-based sedan gets its power from a 1.5-litre petrol motor which is paired to a 5-speed manual or a 4-speed automatic transmission (the Indian Sunny's automatic gearbox is a CVT unit). The engine puts out 99 PS (97.6 bhp) and 134 Nm of torque.
Dimensions:
Length: 4,425 mm
Width: 1,695 mm
Height: 1,505 mm
Wheelbase: 2,600 mm
Nissan Altima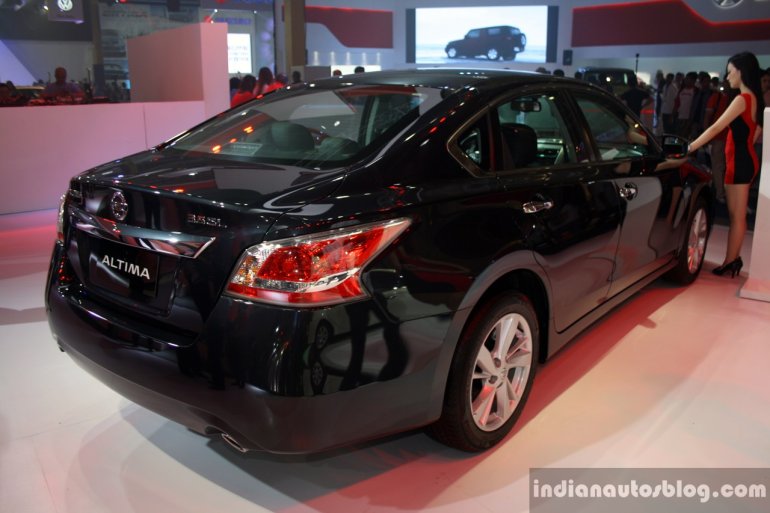 The Nissan Altima saloon can be specified with a 2.5-litre four-cylinder gasoline unit churning out 180 PS (177.46 bhp) and 243 Nm of torque or a top-end 3.5-litre V6 gasoline engine delivering a healthy 270 PS (266.19 bhp) and 340 Nm of torque. Both engines are coupled to a CVT.
Dimensions:
Length: 4,683 mm
Width: 1,830 mm
Height: 1,488 mm
Wheelbase: 2,775 mm