Nissan has announced that it would unveil a new concept sedan at the 2014 Beijing Auto Show next month. The company has announced that the concept will carry over some of the features already shown in the 'Friend-ME' concept.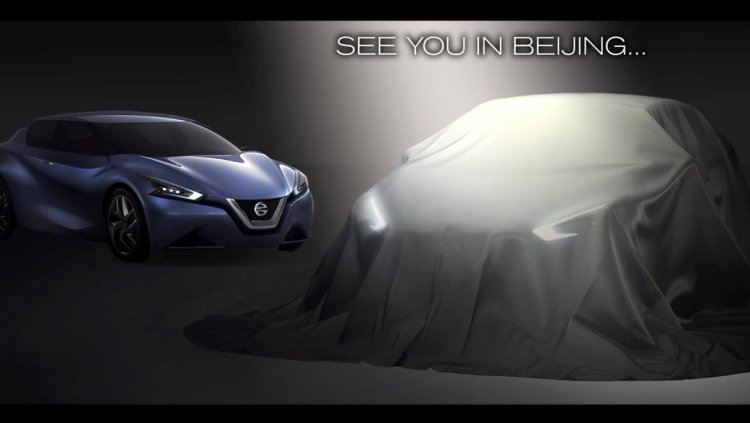 LED boomerang headlamps and "V-Motion" movement - signature features from the Friend-ME concept - are evident says executive design director, Mamoru Aoki.
Mamoru Aoki talking about Nissan's concept cars - Video
[Can't view the video? Head to YouTube]
The new concept is just the second time the Nissan Design China (NDC), Nissan's newest global design center located in Beijing, realizes a concept car design in collaboration with the Nissan Global Design Center (NGDC) under the leadership and direction of Nissan Senior Vice President and Chief Creative Officer Shiro Nakamura.
Interestingly, just a few weeks back, it was reported that Nissan was showing interest in developing a sub-4meter sedan for India.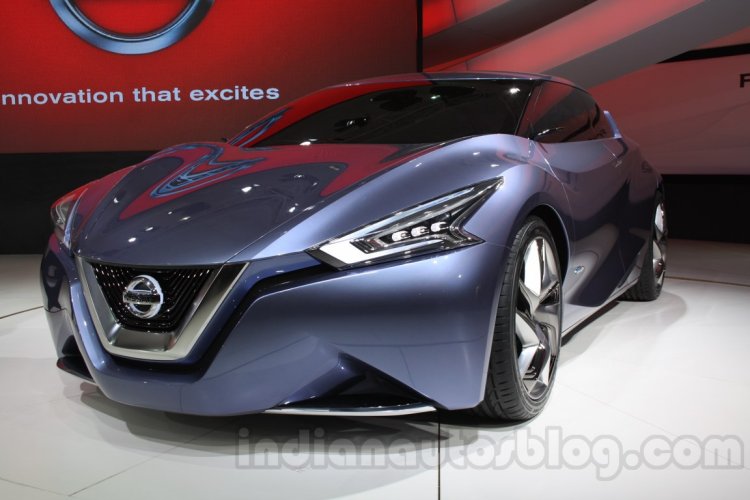 Nissan sells its products in China via two joint ventures - Dongfeng Nissan and Zhengzhou Nissan. Apart from the sedan concept detailed above, Nissan had announced that it would bring to the Auto Show a slew of around 20 products including - the Chinese debut of the Bladeglider concept, a special 10th anniversary edition of the Nissan Teana, Nissan's autonomous car, the all-new X-Trail and the NV200 with an Xtronic transmission.
Nissan to unveil new Concept sedan - Press Release
[Can't view the document? Head to SlideShare]