Updates regarding the Nissan Navara-based SUV have been published by the web media for over two years now. According to a report from Drive, this model could debut at the 2018 Beijing Motor Show in April 2018.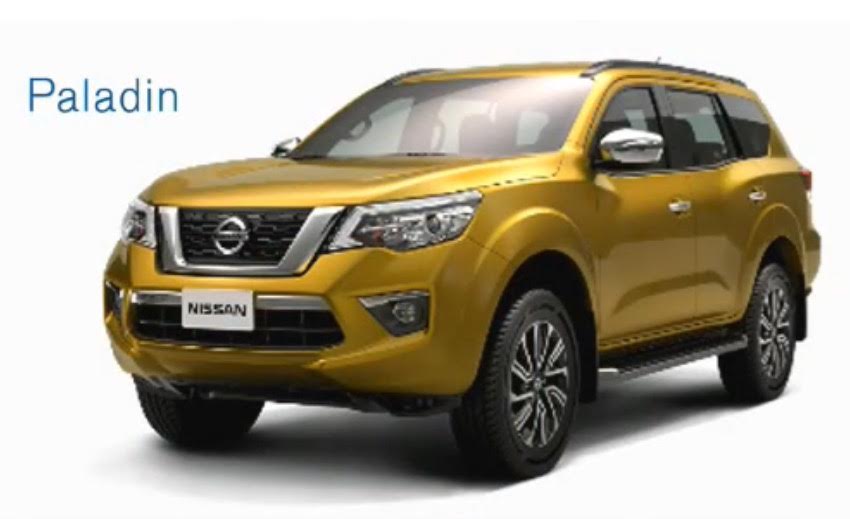 At the 2017 Tokyo Motor Show, Ashwani Gupta, Alliance SVP of LCV business unit, Renault Group, confirmed the latest development. When asked about the possibility of a Nissan Navara-based 7-seat SUV, Mr. Gupta said: "What I can assure you is Nissan is concentrating and Nissan is extremely competent on frame-based vehicles, frame-based trucks and frame-based SUVs and we are going to cover each and every segment of frame." "I think you'll have to wait a little bit longer, please wait a little bit longer to Beijing motor show," he added.
Nissan hasn't released the name, design or any other details of the Nissan Navara-based SUV yet. However, the Middle East media last month supposedly revealed the future model's design calling it the Nissan Paladin. The Nissan Paladin is basically what we know as the Nissan Xterra globally. It debuted originally at the 2002 Beijing Auto Show and went on sale in China in 2003.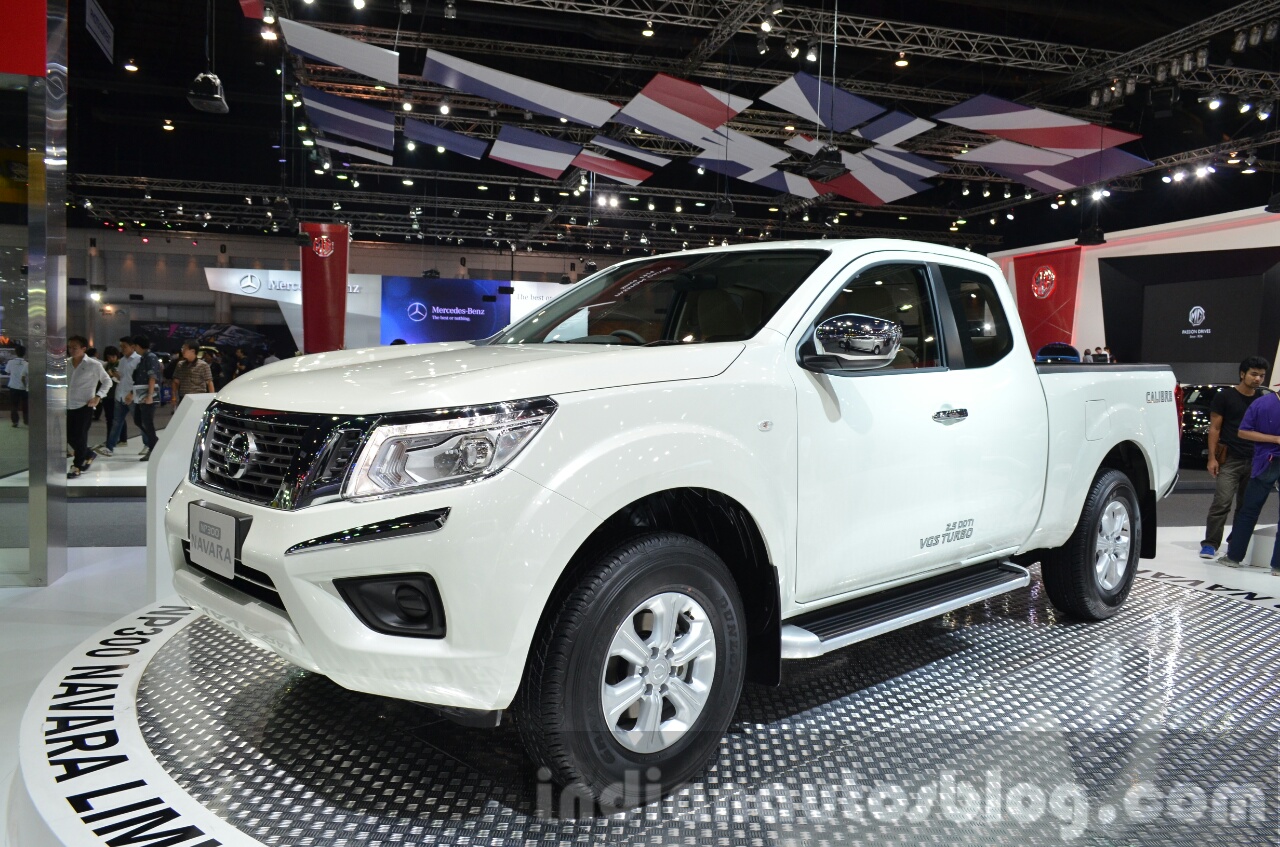 Also See: Nissan Note e-Power at 2017 Tokyo Motor Show – Live
Nissan could launch the Nissan Navara-based SUV as the next-gen Nissan Paladin in China and change the branding in other markets. The new SUV will compete with the Ford Endeavor (Ford Everest), Mitsubishi Pajero Sport, Toyota Fortuner and the Isuzu MU-X.
[News Source: Drive]
[Image Source: Nissan-Arabia.com]