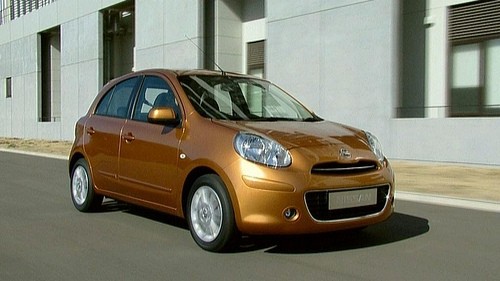 According to latest reports, Nissan will be launching the Micra at a competitive price tag worldwide. Reports suggest that in Australia the car will be priced around AU$ 13500 which translates to about 5.6 lakh rupees which is very competitive in Australian standards as prices are high there due to import taxes, logistics charges & standard safety features.
So will this be replicated in the Indian market? In the recent times the Indian auto market has witnessed a price war in the hatchback segment with GM, Ford & VW launching products at killer price tags. At the Geneva Motor Show where the Micra was unveiled, Nissan spokesperson stated that they would not like to get involved in this ongoing price war. He also mentioned the fact that they would not position the Micra as a 'cheap' product.
But now we believe that Nissan will price the car aggressively. We recently reported that the company could launch the car in the price range of 4.1-5 lakh rupees.This seems realistic considering the fact that Nissan has invested big money on its Chennai Plant & also want the Micra to be a success in a crucial market like India.
The car will launch sometime in May & deliveries begin in July. Nissan has already started marketing the car in shopping malls & in restaurants like 'Cafe Coffee Day'. The Micra website is also up –www.nissanmicra.in. This little one sure promises a lot. Stay tuned to IAB, we'll get you more on the Micra!