This is the second recall for the Micra and Sunny in India.
PTI reports that Nissan India will announce a recall for the Micra and Sunny in India, to solve an issue relating to their airbags. The recall is part of a global program which has affected over 8 million cars from various brands (Nissan, Honda, BMW, Ford, Toyota and GM to name a few) that are equipped with airbags made by Japanese supplier, Takata.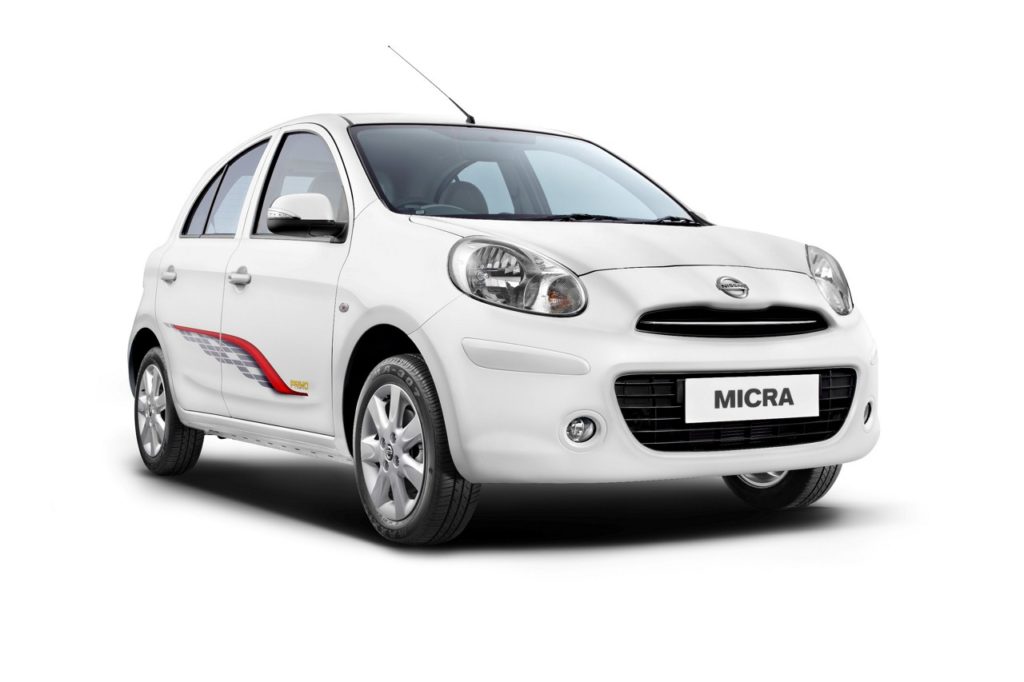 In India, Nissan will recall about 9,000 units of the Micra and Sunny manufactured between 2010 and 2012. A Nissan India spokesperson said that the company will shortly begin notifying affected customers, and that the driver-side airbag inflator will be replaced by the dealership at no cost.
Globally, Nissan has recalled the Micra and Sunny/Almera/Versa (for certain export markets like Europe and Africa, the Micra and Sunny are exported from India), and the Note, Patrol and Cube models taking the number to 260,000 units.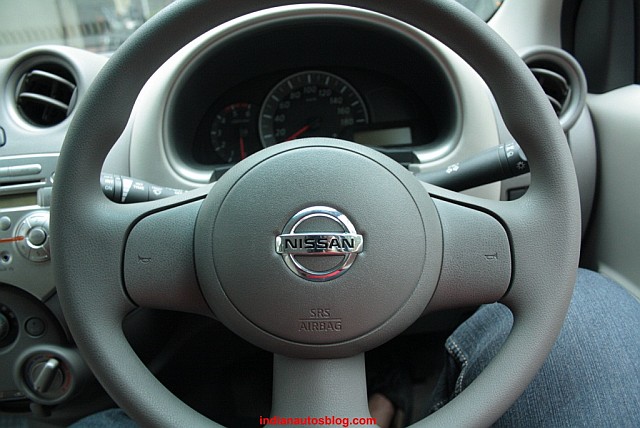 Also read: Nissan teases a new SUV concept for the Sao Paulo Motor Show
In May last year, Nissan India recalled 22,188 units of the Micra and Sunny for a potential defect with their brake master cylinder. The affected vehicles were made between June 2012 and March 2013, and owners of these cars could have experienced reduced braking performance at lower speeds.