Like India, Brazil hasn't received the fifth-gen Nissan Micra that debuted in 2016. According to a story on iCarros, the fourth-gen hatchback and the sedan (Nissan Sunny/Nissan Versa) will receive a second facelift in the country to keep their wheels spinning.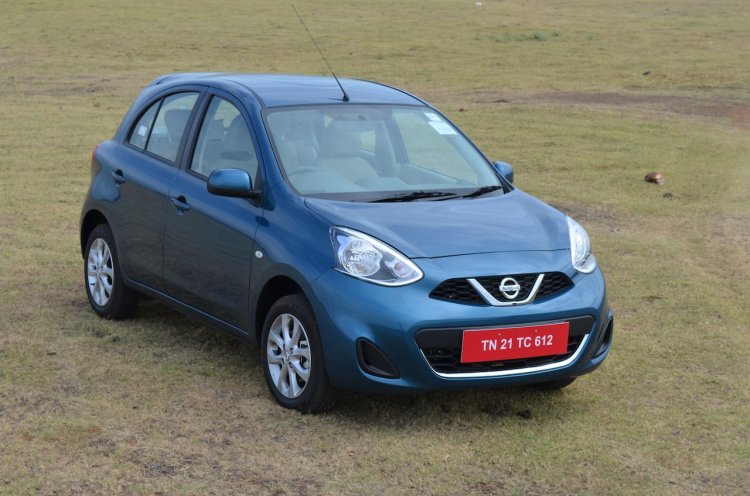 Speaking to the local publication last month, Marco Silva, President, Nissan Brazil, said that the old Nissan Micra and the Nissan Sunny "will undergo a minor change." The company is yet to finalise plans for a full model change. Silva revealed Nissan is "even studying cooperation with Renault for such changes."
In India, reports a year ago claimed a made-for-India new generation Micra arrives in 2019, and before that, Nissan is coming out with the next-gen Sunny in 2018. However, it's in black and white that the redesigned sedan isn't arriving anytime soon, as Nissan is focusing on the Kicks' launch scheduled early 2019 as the market moves towards crossovers.
The current Micra and Sunny are struggling for life in the intensely competitive Indian market. While rivals easily sell thousands of units a month, Nissan cars register a monthly sales of less than 500 units. They are priced starting from INR 5,03,328* (Active)/INR 6,42,001* (facelift) and INR 6,99,000* respectively.
The fifth generation Nissan Micra is an upper B segment vehicle developed with a clear focus on European competitors VW Polo and Ford Fiesta. Longer, wider and lower than ever before, it rides on a version of the V platform with a lot more sophistication. Measures to shift it upmarket has borne fruit as sales recovered 44% last year with the supermini improving to 12th position in the European sub-compact segment, its best performance in 11 years.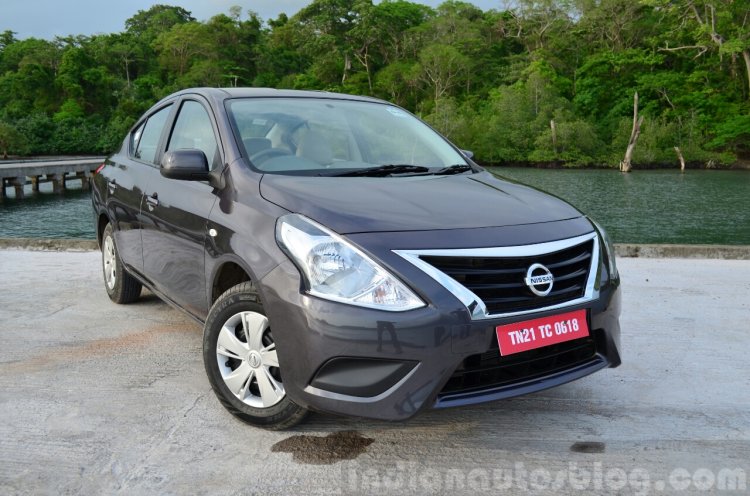 Also See: Indian-spec Nissan Kicks shows interior in video
The Indian-spec new generation Micra and Sunny, as per local reports, would ride on a more cost-effective CMF-A+ platform but having the same design as the global version.
*Ex-showroom Delhi
[Source: icarros.com.br]