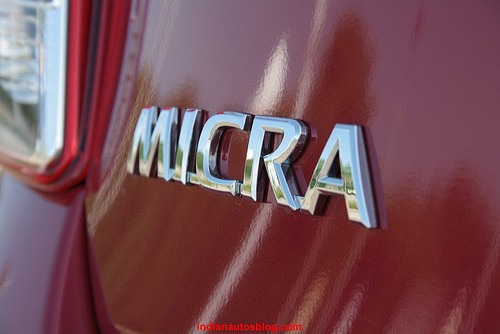 Today evening at around 7:00 PM, the cat will be out of the bag. Prices of the widely talked about Nissan Micra will be announced for the Indian market from the event taking place in Delhi.
Nissan has no option but to keep it as competitive as possible. During the media drive which IAB took part last month, Nissan's engineers and marketeers told us the base model's pricing will attract customers to Nissan showrooms. Expect the base variant's price to surpass many expectations.
Nissan has found 1,500 willing customers for its hatchback and roping in Ranbir Kapoor to endorse the vehicle has worked till this point. The car's commercials on television underline the car's byword - Simplicity.
Stay tuned for more on the Micra!