The Nissan Micra facelift for the Indian and the European market differs slightly from the one that was unveiled in March in Thailand.
[Can't watch the video? Head to Youtube]
The newer version of the facelift which was unveiled now will be made in India and exported to many international markets just like the previous Micra. While the front fascia of the Made-in-India facelift is significantly different from the Thailand spec car, both attempt to achieve the same goal - to shed the girly image.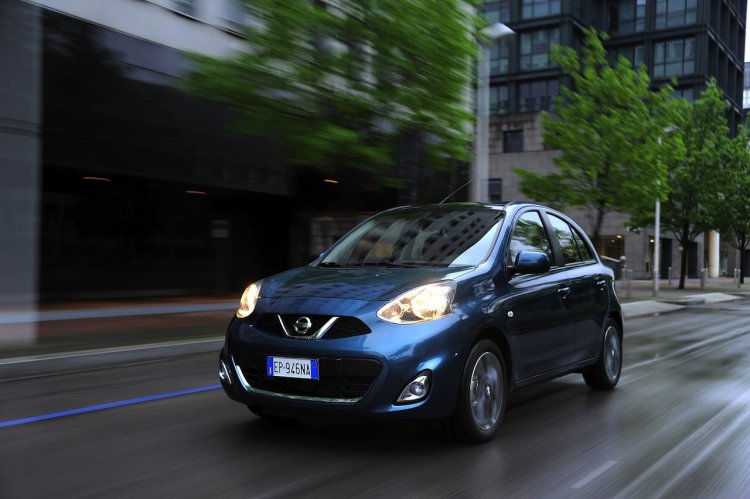 If you remember, Nissan unveiled a design study called the Extrem Concept at the Sao Paulo Motor Show last year and stated that it will form the basis of future small car design. The India spec Micra facelift has an aura of the Extrem, especially in the headlamps.
Here is a promo video of the Nissan Micra facelift which summarizes the changes. The car gets new headlamps, grill which is the new signature design element and new foglamps. The alloy wheels are new and the taillights are reprofiled to feature LEDs.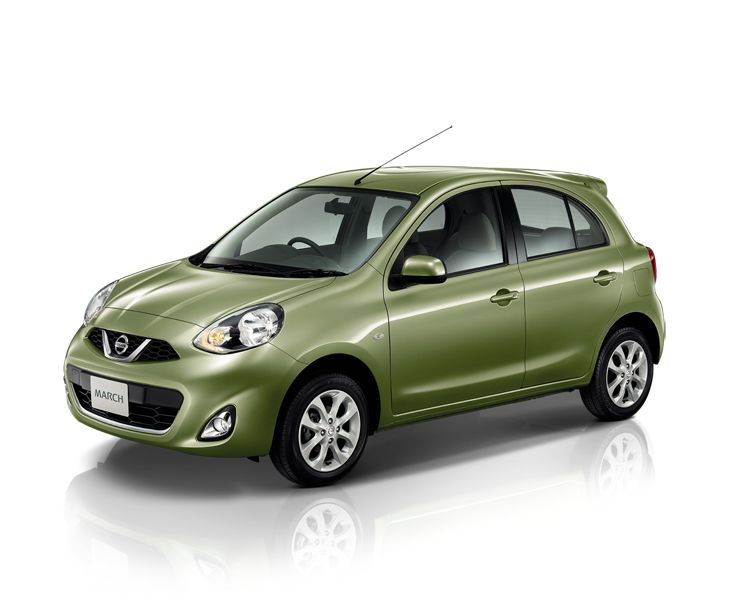 The interior gets a new centre console which is finished in glossy black. The touchscreen display which was limited only to the export model now gets bigger.
The 1.2 litre three cylinder 75 bhp petrol engine and the 65 bhp 1.5 litre K9k diesel engine, both mated to a 5-speed manual gearbox will remain as the powertrain options in India. A new X-CVT gearbox exclusive to the petrol variant will be an additional feature.