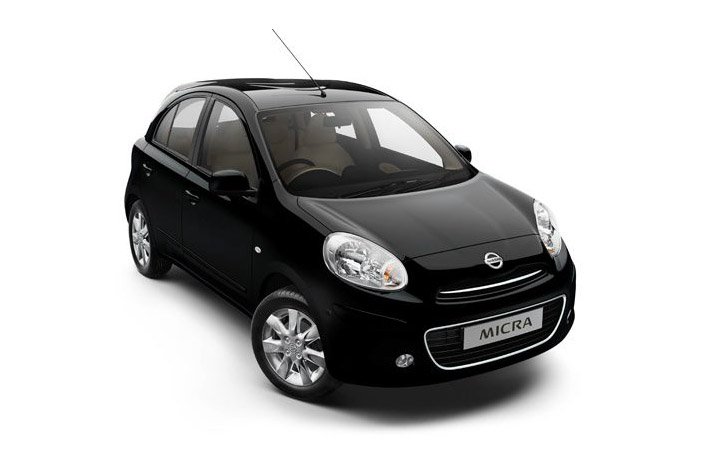 Nissan's mass market product - the Micra - may be looking for ways to improve its position in India but in China it is an utter flop. The Chinese masses feel that the Micra (sold as the March) in neither practical nor fashionable.
In fact, the demand was so low that Nissan halted production of the Micra for a few months.
The Japanese automaker plans to relaunch the Micra under the under the Venucia brand. The Venucia brand is the Dongfeng-Nissan joint venture's low cost brand exclusively for China.
The first product from the Venucia brand was the D50 sedan, essentially the old Nissan Tiida sedan polished and sent out again. Later, Venucia introduced the R50 in the Chinese market which is a rebadged Tiida hatchback. "R" in Venucia nomenclature signifies the hatchback models and "D" is for sedans.
The Nissan Micra will be rebadged as the Venucia R30; thus it will sit below the R50 hatchback.
Currently the Nissan Micra is available with a 1.5L engine both in MT and AT variants. The Micra sells for 69,900-92,900 Yuan (6 to 8 lakhs INR) in China, a price that the Chinese believe is too high for the Micra.
The rebadging and localization of the Micra in China will bring down the prices significantly. More importantly, it will be sold through Nissan dealers in China further saving on the investments of establishing separate dealerships.
The Nissan Micra is already rebadged and sold in India as the Renault Pulse.
[Source: Chinaautoweb.com]