The Nissan Micra Bolero edition is spawned each time the Micra makes a shift. Be it a facelift or a complete revision, the Bolero edition, which adds a Bentley-esque grille and bumper to the cuddly city runabout, is launched as one of the variants with a rich paint work and upmarket wheels.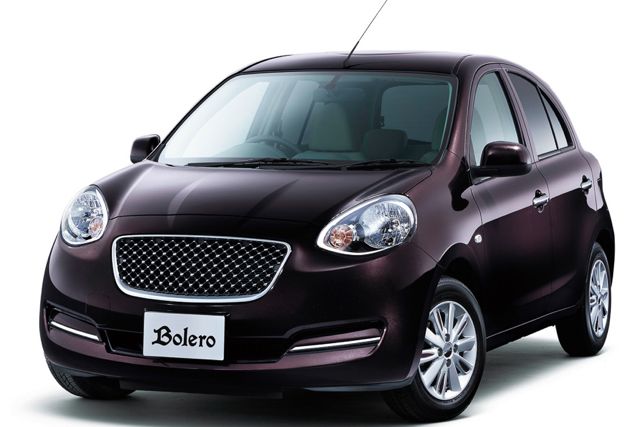 However you don't get to tame a W12 like you would on a Mulsanne. Its compact three-cylinder petrol engine with decent low-end grunt stays on, making you a house fly through peak hour Tokyo traffic!
Would you like Nissan to sell you the Micra Bolero Edition in India?