The 2013 Nissan Micra was launched last week, but it seems that the cut price Nissan Micra Active that was launched alongside has overshadowed it.
And for good reason: For INR 1.29 lakhs less, the Micra Active delivers a fabulous value for money proposition, taking the fight to segment honchos such as the Maruti Wagon R and the Hyundai i10.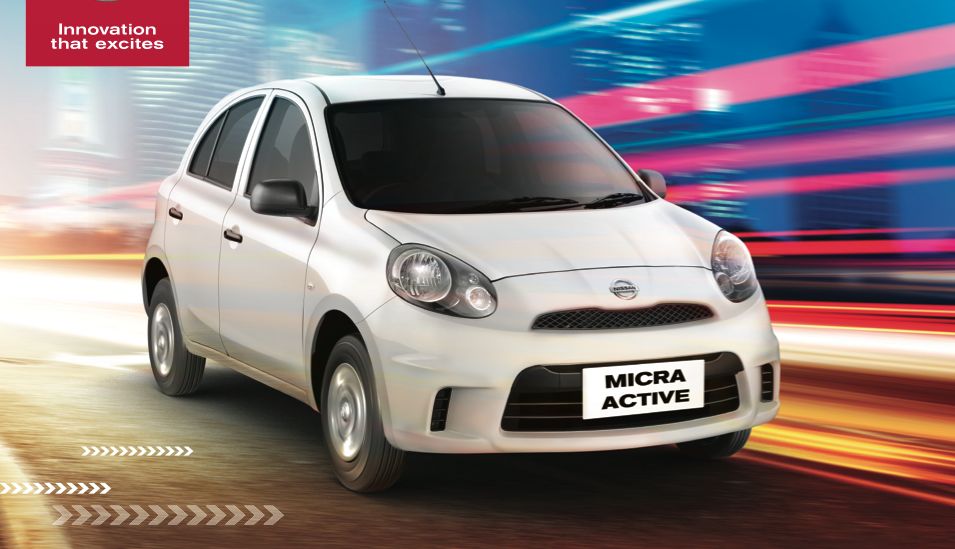 In our previous post, we did a price comparison of the Micra Active versus its competition from the same segment and even a segment below (such as the Maruti Alto K10 and the Chevrolet Spark). In this story, we are going to update you on the Nissan Micra Active Diesel version.
We spoke to Mr. Kenichiro Yomura, President and CEO Nissan Motor India. Here is what he had to say.
IAB - You obviously found the need to come up with this cut price Micra Active as you wanted to enter a different segment speaking the language of price. Given that most of India runs on diesel, don't you think a Micra Active in a diesel version could catch the fancy of many buyers?
Kenichiro Yomura - Yeah, we are looking at that option and studying it.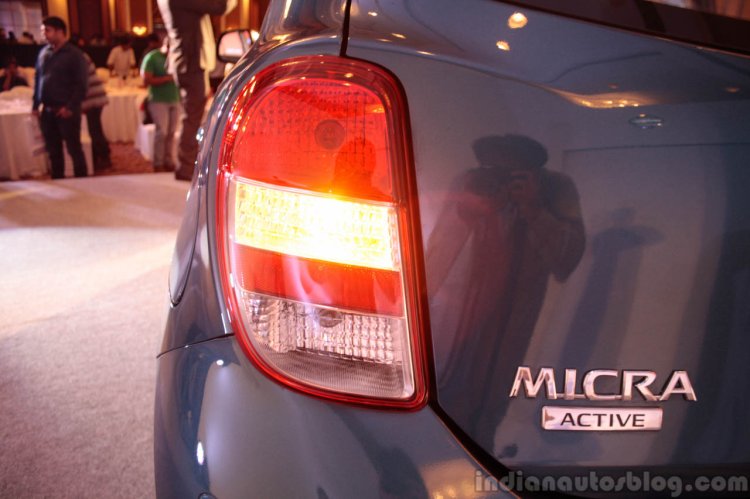 IAB - What is the ratio of your 2013 Micra : Micra Active production?
Kenichiro Yomura - It is based on the demand from customer. 
IAB - The Micra is exported to over 100 countries. Would you consider exporting the Active alongside?
Kenichiro Yomura - Yes, there is a chance. But the Active was developed only for India. If a market wants to take this, I'm happy to export. 
The Micra Active diesel would compete with the likes of the Beat diesel and the Vista diesel. One of our sources say that the Micra Active diesel could see production sometime next year. Nissan will be focusing on the Datsun brand for 2013, not to mention the Terrano.