In an interview with CarAdvice, Renault-Nissan-Mitsubishi Alliance senior vice president for after sales, Kent O'Hara, revealed that Nissan is learning some insightful details from Mitsubishi to improve the cost and refine their Navara pick up for the next generation. In October 2016, Nissan had acquired a 34% equity stake in Mitsubishi to became the largest shareholder and consume the brand into its alliance with Renault.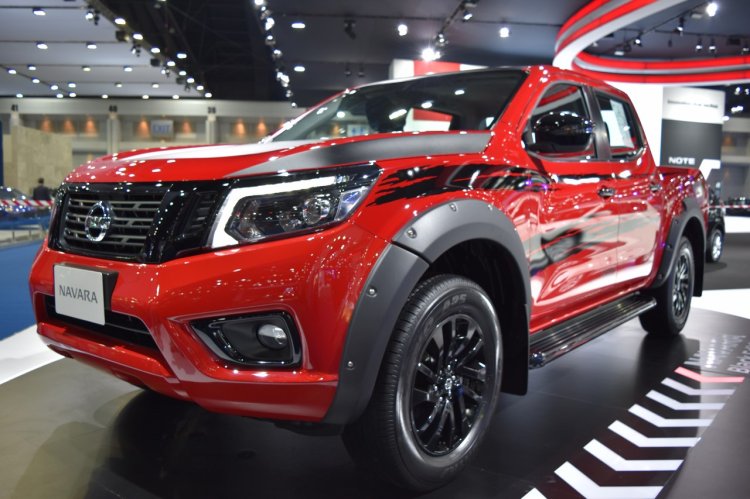 Mr O'Hara was quoted as saying:
We've learned some very insightful things on the Triton pickup that I think has already been useful back into the Nissan activities, on figuring out some different improvements to improve cost and design of certain items that we have.
According to reports, the platform for the next gen Nissan Navara and Mitsubishi Triton pickups will be an evolution of the current Nissan Navara's ladder-frame architecture. Analysts predict that the two next-gen pick ups from Nissan and Mitsubishi will arrive in 2023. Despite the same platform, like the Renault Koleos and its platform twin, the Nissan X-Trail, the next-gen Navara pick up will continue to maintain a distinct identity from Mitsubishi's next-gen version of the Triton/L200.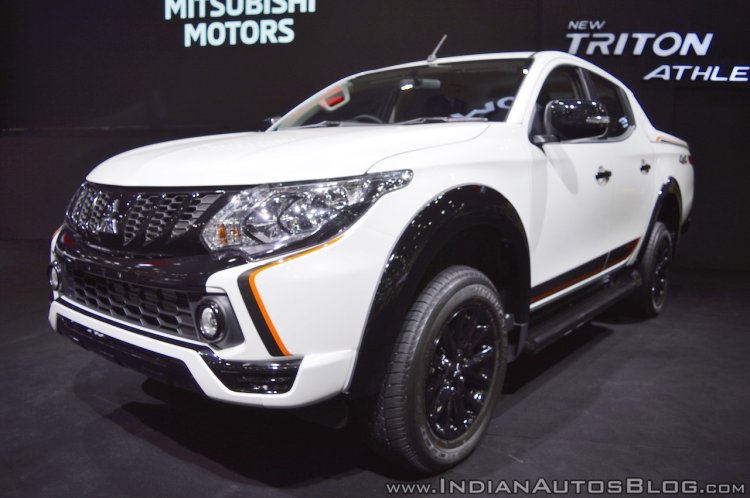 Also Read: Nissan e-Power technology will go to Thailand before it reaches India – Report
In the meantime, the Mitsubishi Triton and Nissan Navara models will begin to receive a facelift. The Triton will receive its facelift later this year. Spy shots from Australia have revealed what we can expect. It will feature the front fascia from the latest Mitsubishi models like the Mitsubishi Xpander and Mitsubishi Eclipse Cross. As for the Navara, a major facelift is expected in 2020, according to the same report that predicted the arrival of the next generation pickups.
[Source: caradvice.com.au]