The Nissan Lannia has made its debut at Auto Shanghai 2015. Based around a concept that was showcased last year, the Nissan Lannia is a really stylish mid-size sedan. It is the brainchild of Nissan Design China and will mostly be a China-specific model.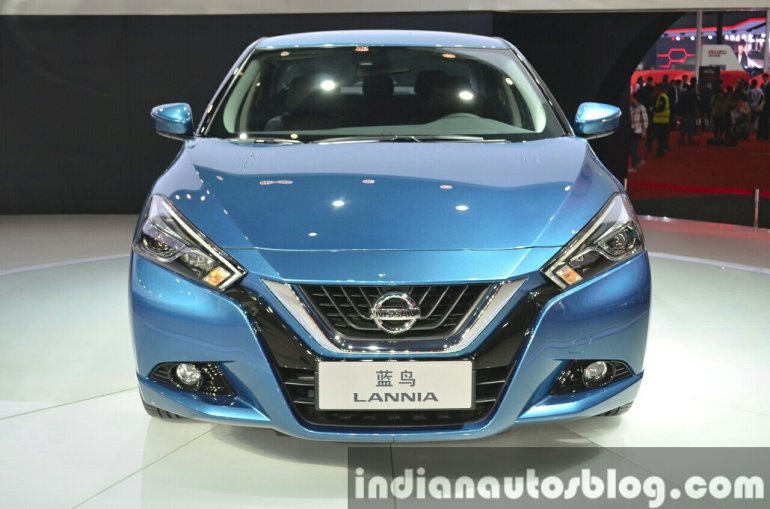 Clearly, the focus has been on attracting a younger audience as the car sports a very modern and flamboyant look. The front-end is dominated by the Nissan corporate V-motion grille and expressive headlights with LED accents.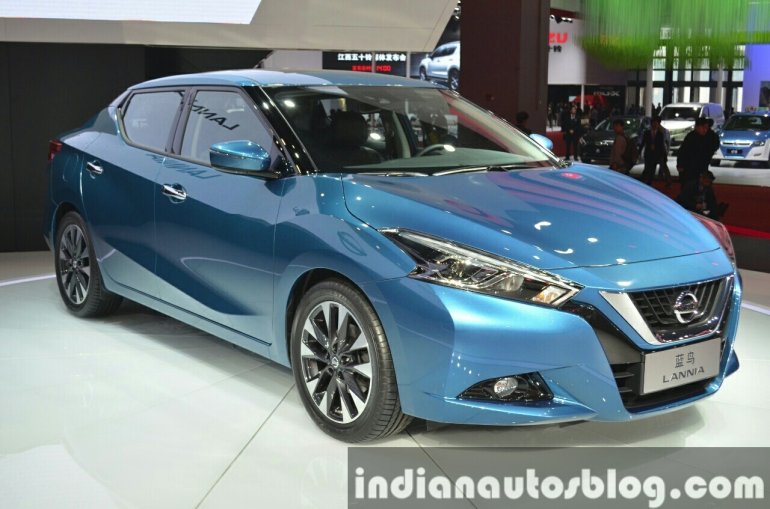 From the side, the complicated surfacing is clearly visible. Floating roof design adds another dimension to the exterior. The low shoulder line warps around the car and when viewed from the rear forms a bold defining line that runs along the boot. The tail lamp cluster is very Sylphy-esque.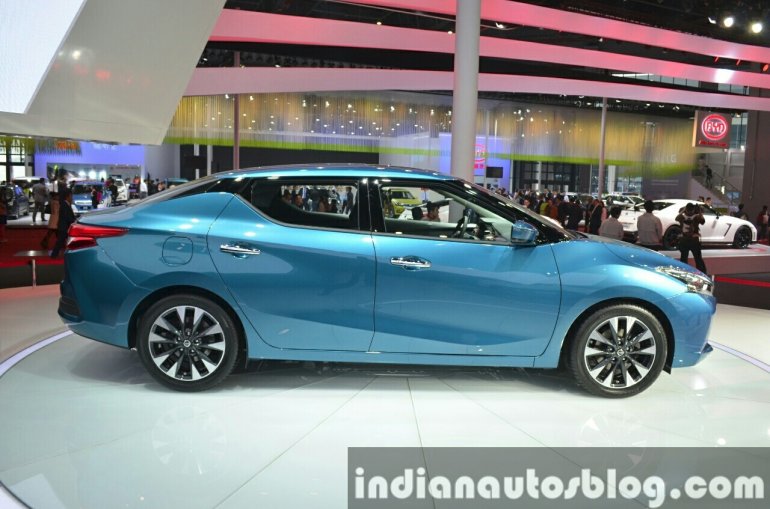 The interior of the Nissan Lannia is equally eye-catching as its exterior. A dual-tone interior and a sport dash layout is angled towards the driver. A flat-bottom steering wheel is another indication that this car is built to offer of a sporty driving experience.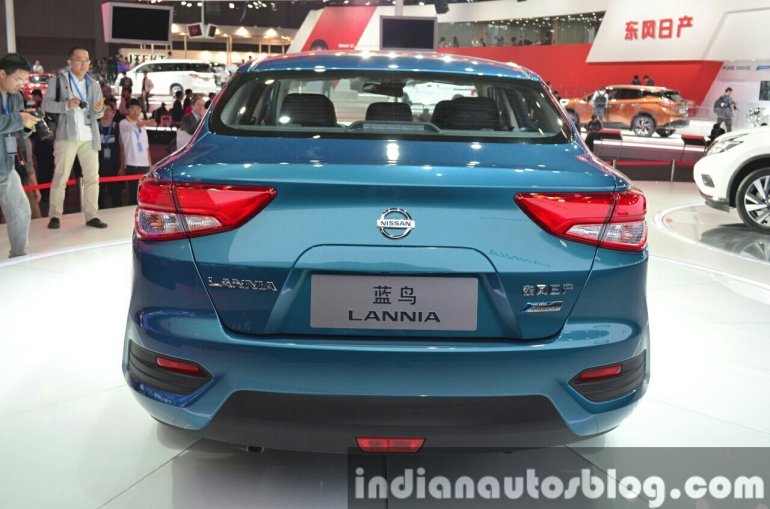 All said, Nissan has not yet revealed the specifications or engines that will be available on the Lannia. An announcement will soon be made as the car goes on sale this fall.
[Direct Youtube link]