To go on sale in Latin American markets later this year.
A new video featuring the Nissan Kicks in detail has surfaced on YouTube, posted by Primiera Marcha. It will launch in South American markets later this year, before arriving in other countries like India.
[Youtube link]
The exterior looks nearly similar to the concept version, save for subtle changes intended at making the crossover production-ready. Nissan claims that the Kicks SUV will have a "strong design statement" as well "performance that customers crave".
The Nissan Kicks is based on the company's older V-platform, which underpins the Nissan March (Nissan Micra), Nissan Sentra (Nissan Sunny) and Nissan Note. Under the hood is a 1.6-litre flex-fuel (petrol/ethanol) engine paired to a five speed manual or an X-TRONIC CVT unit.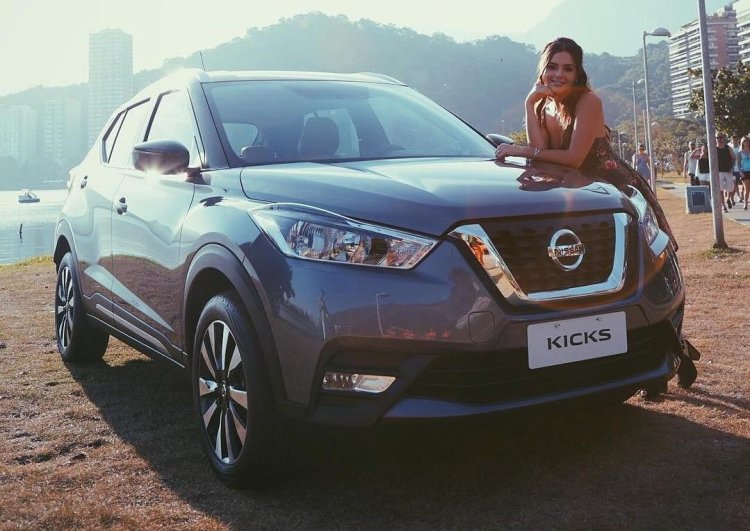 Also Read: 2017 Nissan Micra (production guise) – Render
Nissan will reveal more images and technical specifications of the Kicks on May 2, reportedly. It will also be showcased at all major cities in Brazil to promote the 2016 Olympics held in Rio, for which Nissan is a main sponsor.
Rivals: Ford EcoSport, Renault Duster
Expected Release Date: H2 2016 in Brazil